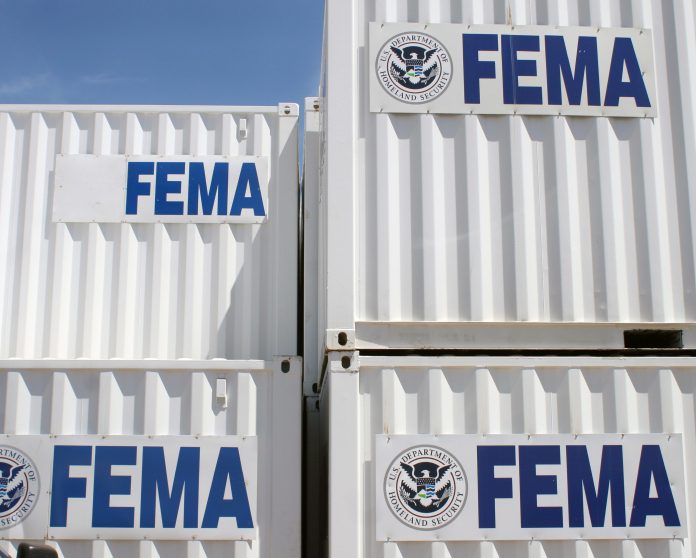 PAWTUCKET – The Federal Emergency Management Agency has approved a Pawtucket-Central Falls multi-jurisdictional hazard mitigation plan, the two municipalities announced Friday.
The plan is the first multi-jurisdictional hazard mitigation plan in Rhode Island. It is designed to mitigate the local impacts of extreme weather events for residents and local infrastructure. The move is the latest step of collaboration between the two neighboring municipalities, ahead of the upcoming Conant Thread District developments spanning both jurisdictions, including the construction of a new train station.
"What makes this plan so special is its multi-jurisdictional nature. No other cities in the state have taken this approach before, instead relying on individual municipal plans that end at city lines. With the new joint plan, the cities of Central Falls and Pawtucket will be able to work together to much more effectively prevent or respond to any catastrophe," said Pawtucket Mayor Donald R. Grebien. "I would like to thank Mayor [James A.] Diossa for his efforts as well as all of the members of the Local Planning Team."
Both cities have had separate mitigation plans in the past.
The plan identified river flooding, urban fire, coastal storms and extreme temperatures as natural hazards that have the highest potential to affect local residents in both communities.
"The Pawtucket-Central Falls Multi-Jurisdictional Hazard Mitigation Plan is a unique arrangement amongst the two cities that will help prevent natural hazards that have the most likelihood to affect both of our communities," Diossa said. "As our two cities continue to collaborate, this will help to strengthen our communication by being able to be on the same page during catastrophes. I would like to thank Mayor Grebien and those associated in making this possible."