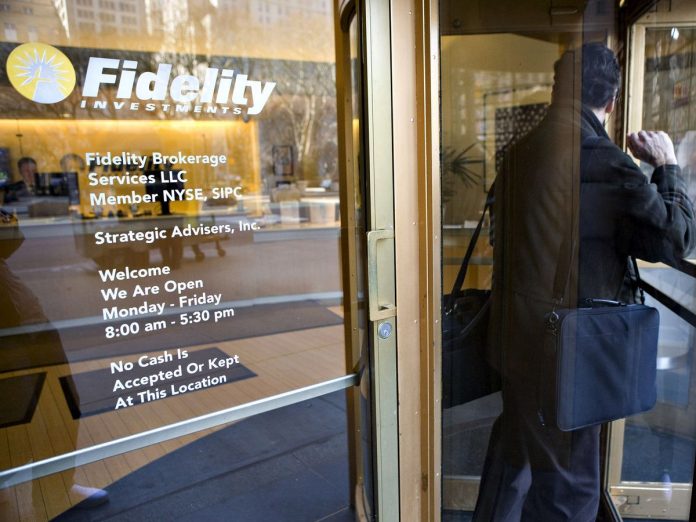 PROVIDENCE – Boston-based Fidelity Investments is expanding its commission-free exchange-traded fund, or ETF, platform for individual investors and advisers to include more than 500 ETFs.
The expanded platform will include additional iShares ETFs beginning Feb. 28. The increase is an extension of Fidelity's strategic ETF partnership with BlackRock Inc.
The move follows Fidelity's announcement in August to offer zero-expense ratio self-indexed funds with no investment minimums, account fees, or account minimums, as well as reduced expenses on existing Fidelity index fund mutual funds. In September, the company announced it launched two more zero-expense ratio index mutual funds.
"When combined with the unprecedented Fidelity zero index funds, significantly reduced pricing on Fidelity's broad index fund lineup, and our award-winning research, investing tools and customer service, the [latest] announcement further reinforces Fidelity's relentless focus on providing investors with unparalleled value, simplicity and choice," said Anthony Rochte, head of the investments and technology group at Fidelity Institutional.
Industry analysts predicted that 2019 would be the year for the first zero-fee ETFs to be offered – part of a strategy for financial-management firms to forgo charging fees in order to attract more business and boost assets under management.
Fidelity became the first last year to introduce four zero-fee mutual funds, but JPMorgan Chase & Co. appears set to launch zero-fee ETFs, according to analysts.
Scott Blake is a PBN staff writer. Email him at Blake@PBN.com.