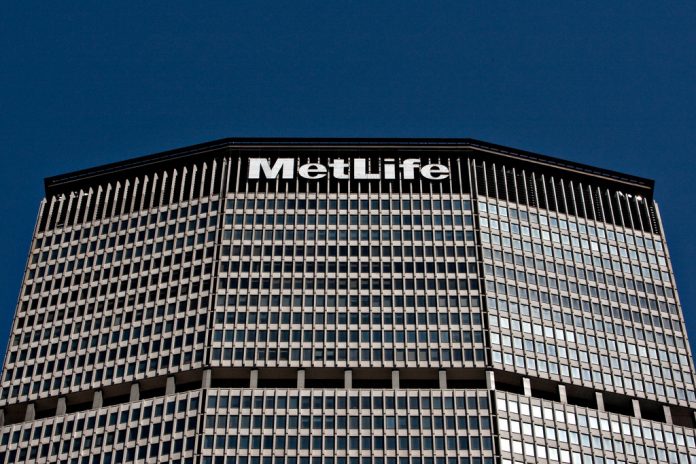 WARWICK – Insurance giant MetLife Inc. has named Darla Finchum as head of its Warwick-based auto and home business.
Finchum had been serving in that role on an interim basis since August, when her predecessor, Kishore Ponnavolu, was named president of the company's Asia region.
Prior to that, Finchum served as chief claims officer for MetLife's auto and home business. She joined the company in 2000 through its acquisition of the St. Paul Cos. personal lines business, and since then she has held multiple roles of increasing seniority in the company's claims organization.
New York-based MetLife, the holding company for Metropolitan Life Insurance Co., is among the largest providers of insurance, annuities and employee benefits programs.
Established in 1972 and headquartered in Warwick, MetLife Auto & Home is one of the nation's leading personal lines property and casualty insurance providers. The division insures nearly 4 million automobiles and homes nationwide. It has 16 offices in the United States with more than 2,900 employees, including 390 in the Warwick office, according to the company.
In her current position, Finchum will join MetLife's U.S. Business Senior Leadership Team and will report directly to Michel Khalaf, president of the company's business for the U.S., Europe, the Middle East, and Africa.
"Darla brings a strong dedication to the customer and a proven track record managing complex organizations to this role," said Khalaf, who is slated to become MetLife's president and CEO in May. "Her appointment shows our strong commitment to our customers and our continued focus on growth and innovation."
Finchum said: "The team at MetLife Auto & Home is always thinking about how to deliver value for both our customers and shareholders. I am honored to lead this team and look forward to all we will accomplish in the coming years."
Finchum has a master's degree in business administration from the Keller Graduate School in Chicago and a bachelor's degree in business administration from the University of Wisconsin Platteville. She is on the executive board of Junior Achievement in Rhode Island and is an active member of MetLife's U.S. Business Diversity & Inclusion Task Force.
Scott Blake is a PBN staff writer. Email him at Blake@PBN.com.