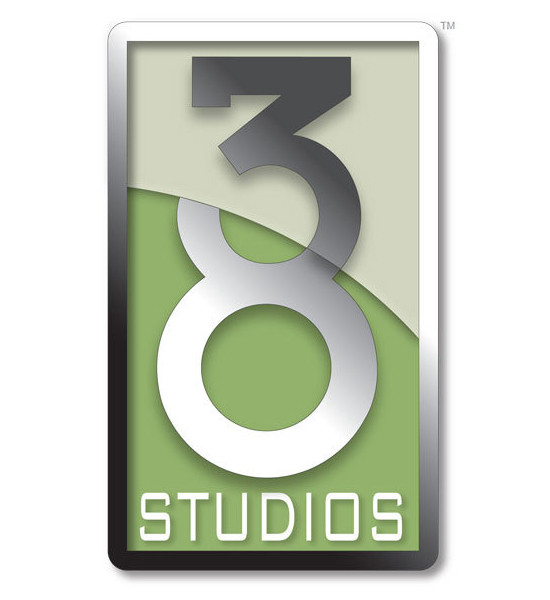 PROVIDENCE – First Southwest Co., a financial planning company, on Monday filed an objection to a $25.6 million settlement between the state and two other defendants in the ongoing civil lawsuit related to 38 Studios LLC.
First Southwest – which was the financial adviser to the state for the deal – says the settlement agreed upon by R.I. Commerce Corp., formerly known as the R.I. Economic Development Corp., and defendants Wells Fargo LLC and Barclays Capital Inc. violates the company's process rights and is unconstitutional. In an objection to the settlement, the financial planner says the state is trying to "strong-arm private parties to pay for its mistakes."
The ongoing civil suit stems from accusations that the state was misled by the principals, underwriters and economic development officials when it issued $75 million in taxpayer-backed bonds for the now defunct video game company founded and owned by former Boston Red Sox pitcher Curt Schilling. The company filed for bankruptcy two years after receiving the money in 2010.
First Southwest says in the objection that Rhode Island lawmakers have since changed legislation to benefit Commerce RI and the state in this particular lawsuit.
"After electing to pay the 38 Studios bondholders, the state enacted settlement statute to help its putative collections agency, the [Economic Development Corp.], recover the bond payments made by the state and then return those payments to the state," according to a court filing released Monday. "The fundamental unfairness of this rigged game is amplified by the governor's role in this failed loan."
The financial company goes on to lambaste former lawmakers, including former House Speaker Gordon D. Fox, who's now incarcerated for bribery.
"After the loan failed and the EDC filed this lawsuit, the governor and General Assembly enacted the settlement statute and fundamentally changed the allocation of liability among defendants – all the benefit of the state and EDC," according to the filing. "What compelling government interest justified altering the liability allocation rules only for this one dispute?"
Retired Superior Court Judge Francis J. Darigan Jr. mediated settlement meetings for the state and Wells Fargo and Barclays, and details relating that settlement were released last Tuesday. The settlement is an aggregate amount to be paid by the two financial institutions, and would bring the total amount of recovered funds to about $42 million, excluding however much the state has spent on legal fees. Darigan says the state was exposed to $88 million, although by some estimates the cost of the failed investment totaled closer to $100 million.