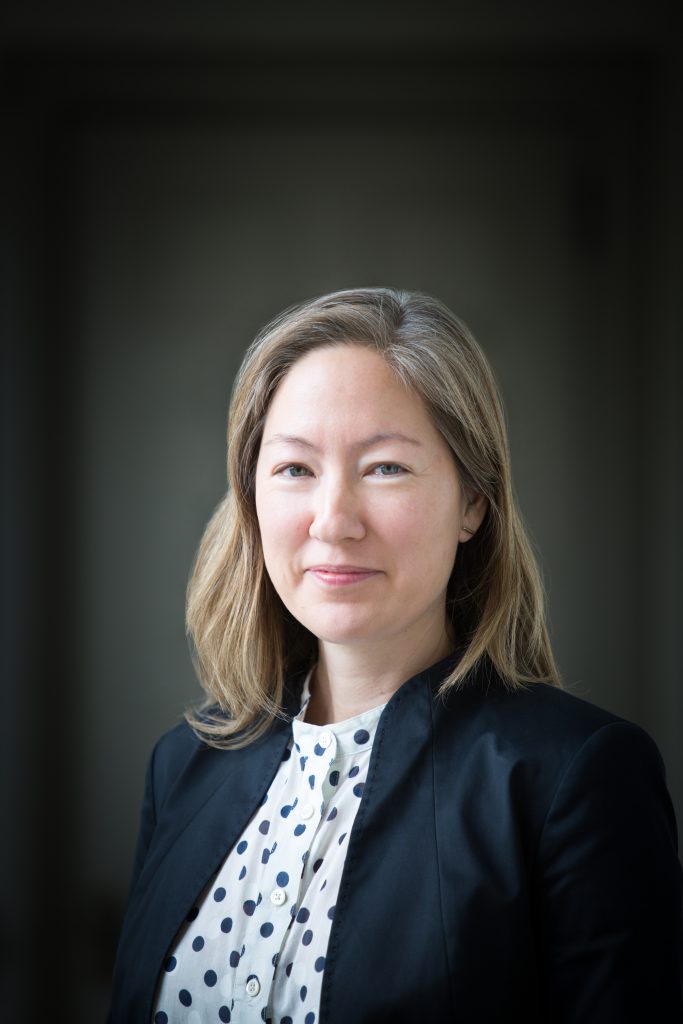 Year of the City: The Providence Project is an artistic and historical exploration of 25 neighborhoods in Providence. It's a collaboration of Marisa Angell Brown, assistant director of programs at the John Nicholas Brown Center for Public Humanities and Cultural Heritage at Brown University, along with colleagues Angela DiVeglia, curatorial assistant in special collections at Providence Public Library, and Jennifer Dalton Vincent, executive director of the Providence CityArts For Youth.
Brown spoke to PBN about the work now unfolding at locations throughout the city. Their idea was inspired by the arts initiative Pacific Standard Time in Los Angeles.
PBN: What is Year of the City: The Providence Project?
BROWN: This is something that was hatched, through chance encounters, through the three of us. We're friends. We're colleagues. As it happened, the three of us had projects we were developing that all dealt with the history of Providence, and specifically architecture and urban history. We all happened to be working on these projects, and Angela and I had had a conversation a few years ago about Pacific Standard Time. We were spinning ideas in the context of a conference and talked about how great it would be if we could have something similar in Providence, given the number of arts, cultural and historical organizations in the city.
PBN: What is Pacific Standard Time?
BROWN: Pacific Standard Time started in 2011. It's a project in Los Angeles that was spearheaded by the Getty Foundation. The Getty Foundation continues to play a major role as a catalyst and also a funder. It's been held three times and it's basically … an attempt to invite and act as a catalyst for arts and culture institutions that reflect on a single theme. I knew of Pacific Standard Time because a friend of mine from graduate school is at the Getty Foundation and helped develop the idea and work on it.
PBN: How does Year of the City use that influence to describe the Providence neighborhoods?
BROWN: Ours is a little different. The Getty was not just a catalyzing organization, but also a funder. Year of the City is a totally lean, scrappy product. But we've had a really great group of founders. The Rhode Island Council for the Humanities gave us our first grant that helped a lot. The Providence Tourism Council has kicked in funding. [Unlike Pacific Standard Time], we are not giving grants. We've been inviting people, historians, artists, residents, institutions to curate projects at all scales that reflect on the history, life and culture of Providence's 25 neighborhoods.
PBN: What are some of your favorite projects?
BROWN: Coming up, we have a series of walking tours that the Rhode Island Historical Society is doing. … We have a team documentary project. We're trying to recruit teenagers from all 25 neighborhoods to document their neighborhoods on our social media channels. There is a photography exhibition at Providence City Hall in August. There is a premier of a new documentary called "Providence Lost," which is about evictions.
PBN: What is the schedule for the projects?
BROWN: We've been putting posters out on a quarterly basis. It's happening all of 2019. We're just pulling together all of the projects that will be on the poster in July, August and September. The … events [also] will be on the website … at www.yearofthecity.com.
Mary MacDonald is a staff writer for the PBN. Contact her at macdonald@pbn.com.