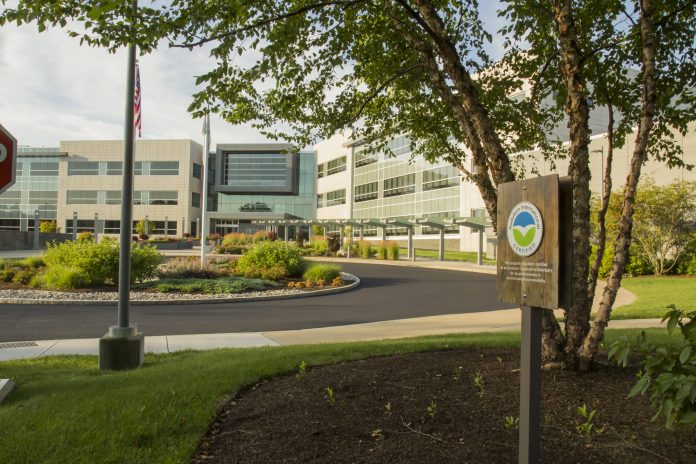 JOHNSTON – FM Global, a mutual insurance company headquartered in Johnston with offices worldwide, has donated $100,000 to the Phoenix Society for Burn Survivors.
The money will provide 10 years of support for the society's Phoenix World Burn Congress – a gathering of the burn community to connect attendees with support, resources and each other.
Specifically, FM Global said, the donation will help sponsor burn survivor families, so they can attend the congress, as well as related financial needs of the society.
"We see firsthand the devastating effects fire has on people and property among our clients and in the communities where we operate," said Roberta Butler, FM Global's senior vice president. "While nothing can alleviate the suffering burn victims endure, we hope this donation will help to connect more people affected by fire with each other, and the resources they need, through the World Burn Congress during the next decade."
In addition, FM Global will provide in-kind strategic market-entry consulting to the society as it plans for growth beyond the United States.
FM Global specializes in loss-prevention services primarily for large corporations around the world in the "highly protected risk" property insurance market sector. Founded in 1977, the Phoenix Society for Burn Survivors is the leading national nonprofit dedicated to empowering those affected by burn injuries.
According to the National Fire Protection Association, last year there were 1.3 million fires reported in the U.S., which caused 3,400 civilian deaths, 14,670 civilian injuries and $23 billion in property damage.
Scott Blake is a PBN staff writer. Email him at Blake@PBN.com.