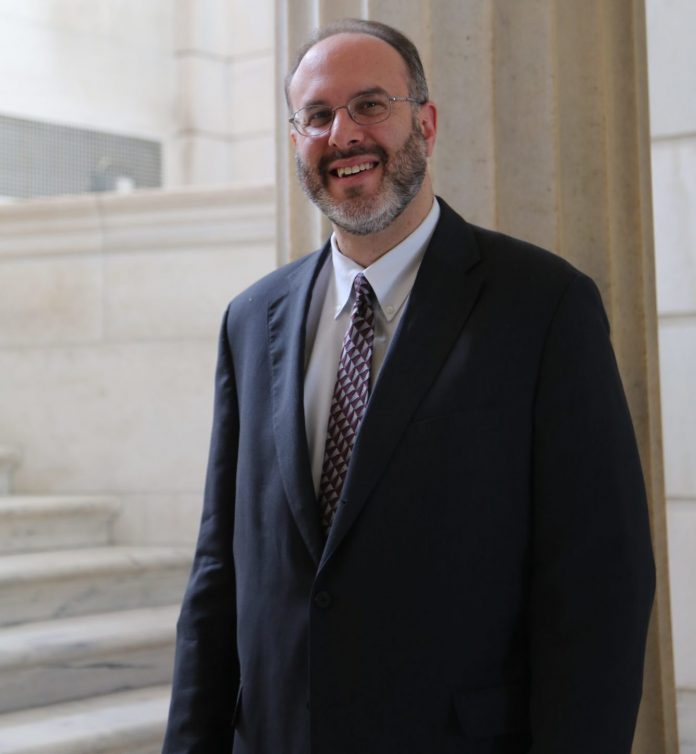 PROVIDENCE – R.I. Commerce Secretary Stefan Pryor told PBN Tuesday that he is optimistic about the future of downtown Pawtucket following the issuance of a request for proposals for McCoy Stadium and the Pawtucket Downtown Redevelopment Area issued earlier in the day.
Commerce RI previously had said it had received interest in the McCoy site from potential sports franchise suiters, although none were named. The RFP expressed a strong interest in having a sports franchise and/or entertainment tenant renovate McCoy Stadium and develop surrounding properties.
"It is a great moment for Pawtucket, and we are encouraged that we've received inquiries from potential end users for McCoy and other development sites," said Pryor. "We need to ensure that these inquiries turn into fleshed-out proposals."
The RFP was not limited to the McCoy Stadium property and also called for proposals in the nearby downtown district.
"Gov. [Gina M.] Raimondo and we on the Commerce team are very pleased to be partnering with the city of Pawtucket led by Mayor [Donald R.] Grebien for this purpose," said Pryor. "The state and city have been working very closely on the potential reuse of McCoy and potential revitalization of other key nodes within Pawtucket. That's what this process is aimed at helping us advance."
When asked why another team would be interested in the McCoy site when the Pawtucket Red Sox were not interested in redevelopment of the site due to cost, Pryor responded, "Pawtucket has so much going for it. Pawtucket is a city on the rise with new breweries and other new businesses, flourishing with a new regional train station in construction."
Pryor did not specify which sport would be best suited to the stadium, saying that the RFP process is being conducted to determine the market and to examine the possibilities of the stadium and surrounding property.
The RFP, while focused on McCoy, also included calls for development ideas for large parts of downtown Pawtucket, including the former Memorial Hospital site.
Of the former hospital site's potential, Pryor said that "we've invited the market to express to us what's possible."
In Care New England's most recent financial report, for its first quarter, ended Dec. 31, Memorial showed revenue of $268,977 as well expenses of the same amount, which included a subsidy of $13,842 from the corporate offices of CNE.
Much of Pawtucket has been designated an Opportunity Zone by the federal government, a designation designed to incentivize development of economically distressed areas. Pryor said.
"The opportunity zone designation has a potential to assist a project to become more accomplishable," but noted that the program is not fully operational on the federal level yet. Despite this, Pryor noted, Commerce RI has seen an increase in expressed interest in development related to the Opportunity Zone program.
Chris Bergenheim is the PBN web editor. Email him at Bergenheim@PBN.com.