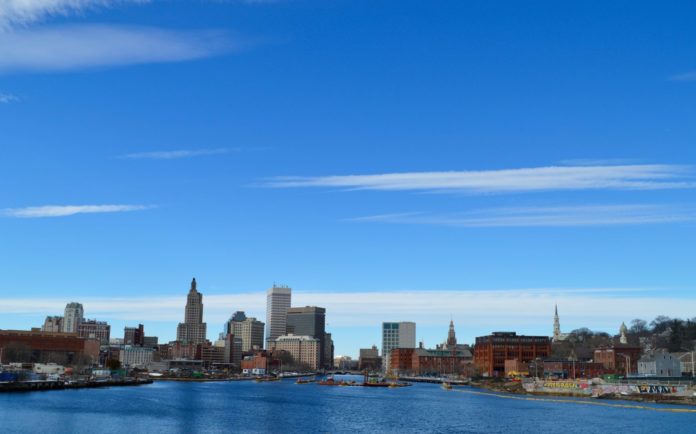 PROVIDENCE – Rhode Island ranked No. 43 for in the Forbes 2017 Best States for Business this week, down one spot from its 2016 ranking.
Rhode Island ranked No. 46 for lowest business cost, No. 27 in highest labor supply, No. 48 for business-friendly regulatory environment, No. 40 for best economic climate, No. 40 in growth prospects and No. 7 for best quality of life.
The report said the cost of doing business in the Ocean State was 9.7 percent higher than the national average.
Forbes noted Rhode Island had remained in the bottom five states in the country for seven straight years until it jumped four spots in 2016 due to its improved scores for its labor supply and economic outlook.
Forbes also said Rhode Island had an advantage due to "a high percentage of millennials relative to other New England states who can act as cheap, trainable labor."
Forbes said the state's college attainment was 32.7 percent.
North Carolina was ranked No. 1 for business this year, ranking in the top 20 in every metric considered. Massachusetts ranked No. 19 in the study, the highest in New England. New Hampshire ranked second highest in New England at No. 34, followed by Connecticut at No. 42, Rhode Island at No. 43, Maine at No. 46 and Vermont at No. 48.