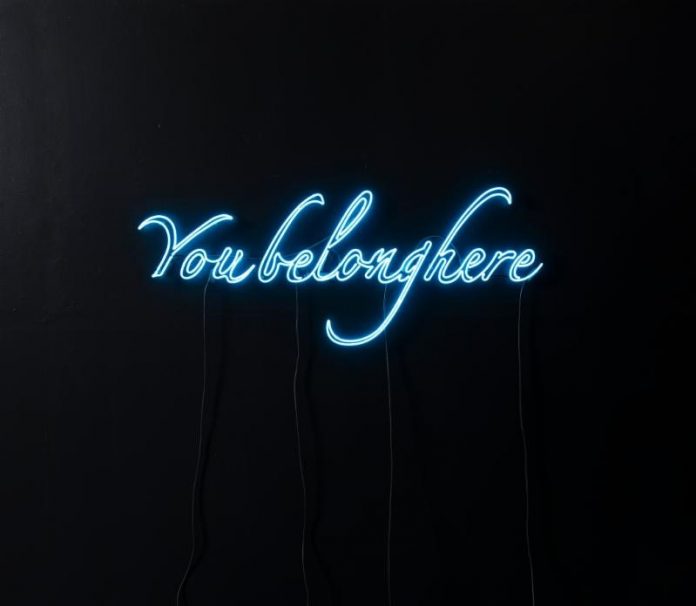 PROVIDENCE – The Rhode Island School of Design Museum's new Welcome Citizen program will grant newly-naturalized U.S. citizens a year's worth of free admission to the Providence-based art museum, announced Wednesday.
The program, Welcome Citizen, which will take effect Thursday, "offers our newest citizens the opportunity to look closely, think deeply, explore the creative process, attend programs, and meet new people in the galleries and at our community events," according to a museum release.
A spokesman for RISD Museum told Providence Business News in an interview Wednesday, "Rhode Island naturalizes 2,000 citizens per year and this program welcomes every single one."
He added that the museum will "reevaluate [the policy] after one year," but hopes "a large number" of those 2,000 individuals "will take advantage of this program."
In prepared remarks, RISD Museum Director John W. Smith said: "Art is for everyone. … It gives us great pride to share the history and experiences of humanity through art and design with our newest citizens."
Participants in the Welcome Citizen initiative will receive free, unlimited admission of up to two adults and any children 18 and under for one year. They will also be invited to programs and events, receive subscriptions to RISD Museum print and email newsletters, and be eligible for discounts on shopping, dining, education programs and RISD continuing Education classes.
New citizens can sign up for the program by stopping by the visitor services desk at the Museum and showing a copy or photo of their naturalization certificates within one year of their ceremony.
To sign up for membership, those interested must show a copy or photograph of their naturalization certificate to a representative at the RISD Museum visitor services desk.
Emily Gowdey-Backus is a staff writer for PBN. You can follow her on Twitter @FlashGowdey or contact her via email, gowdey-backus@pbn.com.