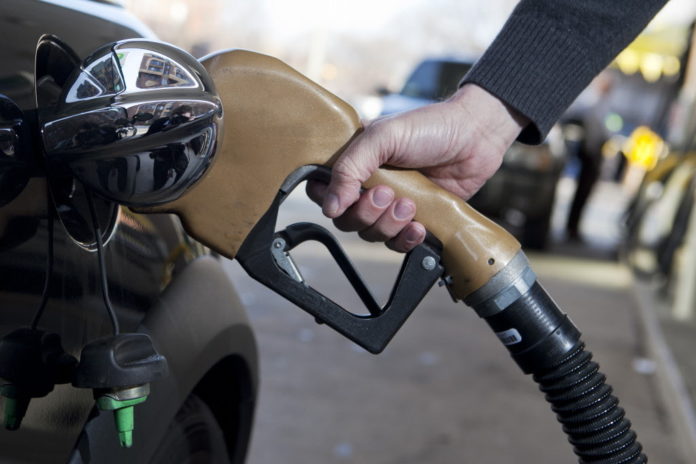 PROVIDENCE – Rhode Island's gasoline prices increased 7 cents over the last week, the fourth consecutive week of increases, according to AAA Southern New England.
The cost of self-serve, unleaded regular averaged $3.97 per gallon – 7 cents more than last week and a gain of 16 cents over the last month – according to the trade group's weekly survey of Rhode Island's pump prices.
Prices ranged from $4.11 per gallon for midgrade unleaded to $4.23 for premium and $4.24 for diesel.
With the 7 cent increase, Rhode Island passed the $3.93 national average for a gallon of self-pump regular unleaded. A year ago, gas in the Ocean State cost an average $3.74 for a gallon of regular unleaded.
The range in prices for unleaded regular in the Ocean State was 21 cents, as Rhode Island consumers could find regular unleaded priced anywhere from a low of $3.83 to a high of $4.04.
Gas prices in Massachusetts rose by 8 cents over the last week to $3.89 per gallon for unleaded regular, 5 cents below the national average for self-serve unleaded.
A year ago at this time, the Massachusetts average price for a gallon of gas was $3.63.
Trilby Lundberg, president of the Lundberg Survey – a different nationally recognized commodities survey group – said that gas prices across the U.S. may have peaked this week.
"Price hikes at the pump have been losing steam for weeks," Lundberg told Bloomberg News. "Crude oil prices have slipped and if they don't rebound in the very near future, gasoline prices will peak very soon, if they haven't already."