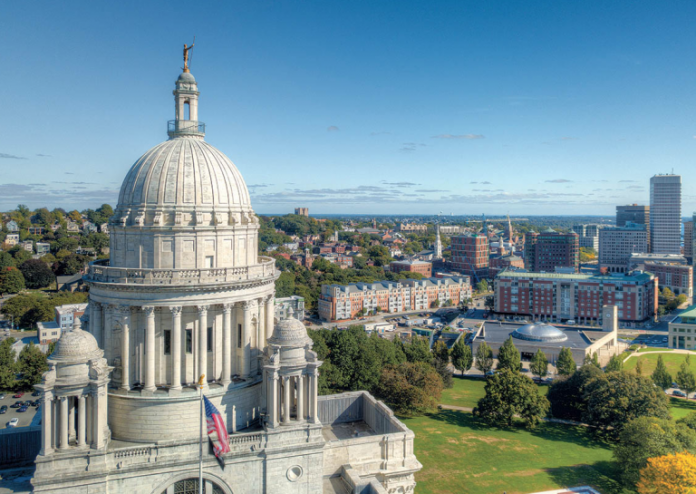 PROVIDENCE – A $2.5 million project to restore and update the General Assembly chambers at the Statehouse is underway and is expected to be finished by the beginning of the session in January.
The project is a collaboration of the Joint Committee on Legislative Services, the Division of Capital Asset Management and Maintenance and the Rhode Island State House Restoration Society.
The work will include replacement of carpeting and drapery and restoration of legislator desks. Public galleries, skylights and rostrums will be repaired. The chambers also will be repainted with colors that approximate historical shades.
Mary MacDonald is a staff writer for the PBN. Contact her at macdonald@pbn.com.