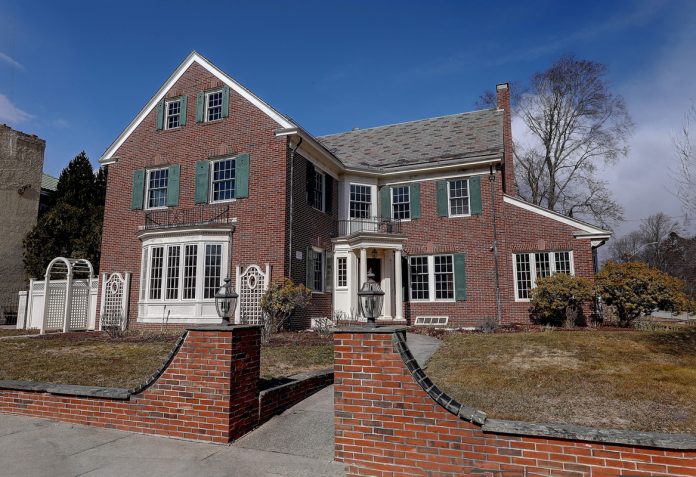 PROVIDENCE – A post-World War I home on Blackstone Boulevard has sold for $1.1 million, according to Residential Properties Ltd., whose Greene|Sweeney Team represented the sellers and facilitated for the buyers.
The house, at 450 Blackstone Blvd., was built in 1927 for Irving Rogers Jr. The house, a Georgian Revival, has an open layout and natural light streaming in through custom windows.
The second-floor family room has a cathedral ceiling and a stone fireplace.
The house is among seven homes that have sold for more than $1 million on the East Side this year.
The property was sold on May 16 by Ren and Cleo Cheng to Ashley and Craig Read, according to deed records.
Mary MacDonald is a staff writer for the PBN. Contact her at macdonald@pbn.com.