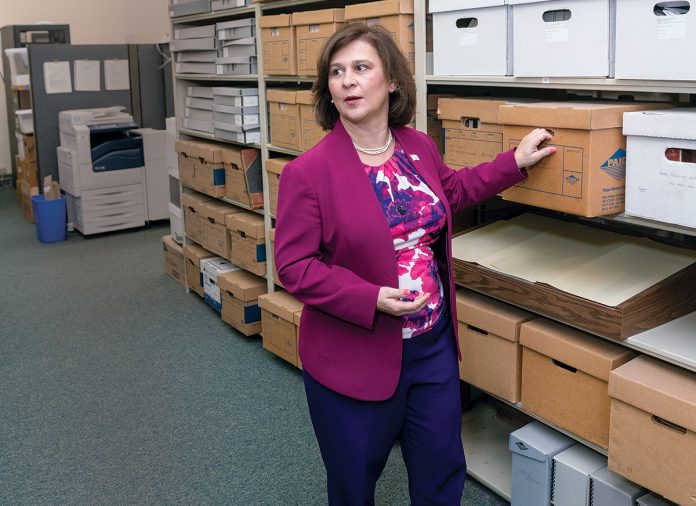 PROVIDENCE – Secretary of State Nellie M. Gorbea announced a business tool and revamped functionality for the state's online business assistant Thursday.
The office launched a directory of the Rhode Island Code of Regulations, which allows businesses and entrepreneurs to more easily search through the database. The database was required by state legislation passed in 2016, requiring the Secretary of State's Office to publish a web-based searchable database of regulations of all agencies of government.
The state also revamped its Business Assistant, launching a feature that allows prospective business owners to see an estimate of the fees associated with starting their specific business through a questionnaire process. The business assistant also provides users with a checklist of state agencies, licenses and regulations relevant to their business, a functionality it already had.
"Rhode Island small businesses and entrepreneurs are the backbone of our economy. We must continue to do everything we can to support them and provide them with the resources necessary to start, maintain and grow their businesses," Gorbea said in a statement. "With these new tools, we are focusing on a proactive, user-first approach to the applications and services we provide for Rhode Island businesses."