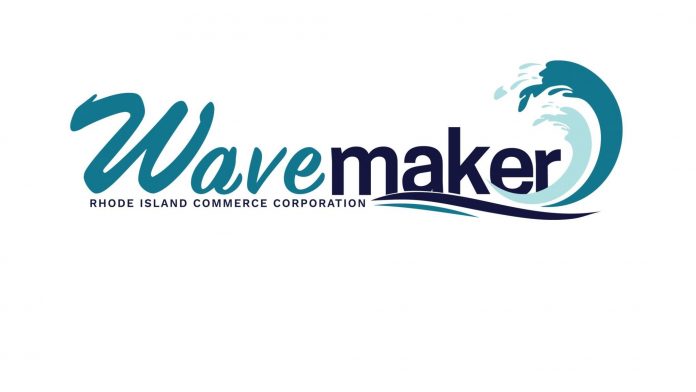 PROVIDENCE – The state's Wavemaker Fellowship program that provides recent college graduates working in science, technology, engineering and mathematics fields with student-loan reimbursement is now accepting a new round of applications.
The fellowship awards STEM and design graduates who are working in Rhode Island with a refundable tax credit worth up to $6,000 per year for up to four years. The maximum annual credit awarded is $6,000 for graduate degree holders, $4,000 for bachelor's degree holders and $1,000 for associate degree holders.
This is the fourth annual round of Wavemaker awards, and it's the second year the program is allowing graduating seniors who have a pending job offer to apply to the program.
"Preparing Rhode Islanders for the growing number of local jobs in STEM and design is key to sustaining our economic comback," Gov. Gina M. Raimondo said in a statement in which she and the R.I. Commerce Corp. announced the Wavemaker program. "We are taking steps to keep our talented people here and attract others to start their careers in Rhode Island. The Wavemaker Fellowship is a creative solution to helping professionals with their college debt, while giving companies an important recruiting tool."
The program also provides educational and networking opportunities.
The Wavemaker Fellowship was established by the state in 2015. Over the first three years, 667 professionals have been given awards averaging $3,800 a year for student-loan repayment.
Applicants are evaluated on a variety of criteria, but Commerce RI puts more weight on the pursuit of a career in what it determines as key advanced industries, as well as the program's impact on the applicants' decision to stay and work in Rhode Island.
Fellows must have incurred student loan debt during the completion of their graduate, bachelor's or associate degree. Fields covered by the program include life, natural or environmental sciences; computer, information or software technology; advanced mathematics or finance' engineering; industrial design; or medical and medical device technology.
To apply, visit wavemaker.commerceri.com. For more information, email wavemaker@commerceri.com or call (401) 278-9100.
William Hamilton is PBN staff writer and special projects editor. You can follow him on Twitter @waham or email him at hamilton@pbn.com.