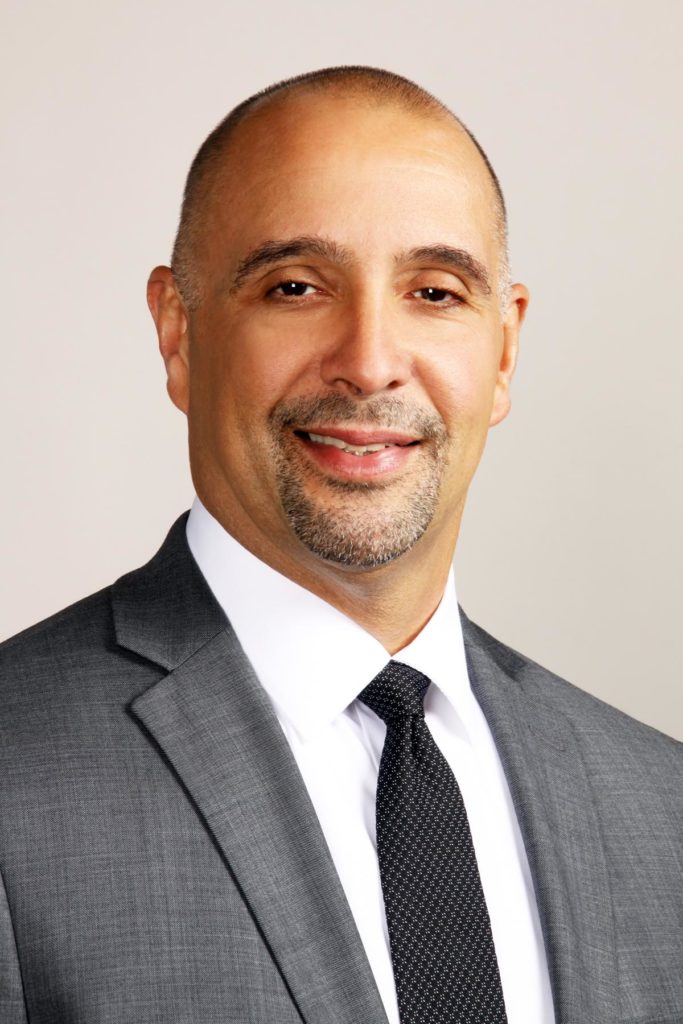 WARWICK, RI – Greenwood Credit Union (GCU) is pleased to announce that they have appointed Robert H. DaSilva as their new Vice President of Retail Lending. Robert is joining Greenwood Credit Union after serving as the President/CEO of Alliance Blackstone Valley Federal Credit Union in Pawtucket, RI.
After serving as a Company Commander in the United States Army, DaSilva began his banking career in 1993 as the Assistant Vice President of Associates Financial Services in Warwick, RI. He has served as Vice President of Lending at several credit unions throughout RI & Massachusetts.
President/CEO of Greenwood Credit Union, Frederick Reinhardt said, "I am pleased that Robert DaSilva has joined us as the Vice President of Retail Lending. His years of leadership, and lending experience will be a wonderful asset to GCU. We welcome his perspective and leadership within the Retail Lending department."
DaSilva attained his Bachelor of Arts degree from Norwich University in Northfield, Vermont. He and his wife live in New Bedford, MA, and they have three children.
Greenwoodcu.org
About Greenwood Credit Union
Greenwood Credit Union founded in 1948 in Warwick, RI, has a long history of providing high quality financial services to individuals and families throughout Warwick, Kent County, the State of Rhode Island and beyond. With over 53,000 members and a full-range of banking services on offer, Greenwood Credit Union has always shown a strong commitment to the financial well-being of the families, businesses and communities that they serve. Greenwood Credit Union membership is open to everyone.