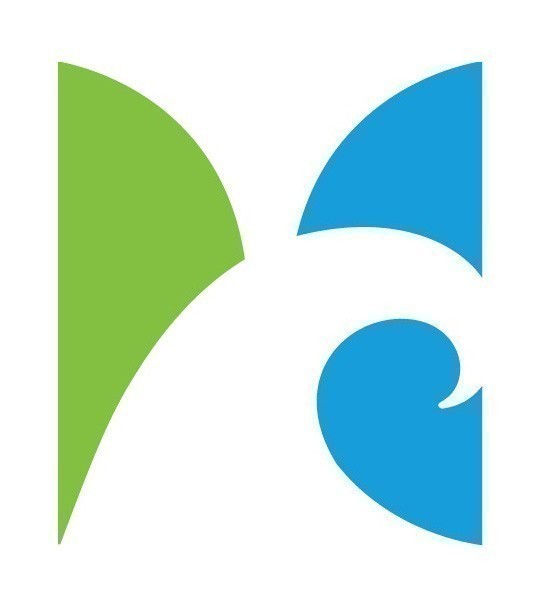 PROVIDENCE – HealthSource RI is holding additional Contact Center call hours on Saturday mornings, from 8:30 to noon, throughout January.
Those interested in learning more or signing up for insurance through the exchange can call (855) 840-4774.
The state's health benefits exchange also said it will hold an enrollment fair on Jan. 14 at the Sheraton Providence Airport Hotel, 1850 Post Road, Warwick, from 1-8 p.m. Representatives from all insurers participating on the exchange will attend the fair, including Blue Cross & Blue Shield of Rhode Island, Neighborhood Health Plan of Rhode Island, UnitedHealthcare of New England, Blue Cross Dental and Delta Dental.
Jan. 23 is the deadline for Rhode Islanders to choose a plan and make their first month's premium payment so that individual and family health coverage can begin Feb. 1.
Rhode Islanders who enroll between Jan. 24 and 31, and pay their first month's premium by Feb. 23, will have coverage that begins on March 1.
The annual open enrollment period ends Jan. 31; it began Nov. 1.
Additional information can be found at HealthSourceRI.com.