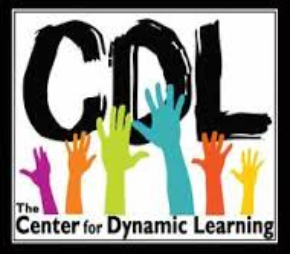 PROVIDENCE – The Center for Dynamic Learning and The College Crusade of Rhode Island have partnered to hold a five-day mechatronics workshop for more than two dozen high school students from Providence, Pawtucket and Central Falls.
The workshop will take place during next week's school vacation, April 17-21, and is designed to give students hands-on experience to develop skills such as 3-D design, prototype modeling, electronics and welding – skills critical for The College Crusade nonprofit's mission to improve college and career readiness for youth in Rhode Island's low-income communities.
"The STEAMM curriculum developed by the Center for Dynamic Learning introduces our students to the kind of cross-disciplinary mastery required for success in STEM careers," said Andrew Bramson, president and CEO of The College Crusade, in a release. "These are valuable 21st-century skills that every young person needs to be ready for higher education."
"STEM," an acronym that stands for "science, technology, engineering and math," is a term used to describe education and workforce-development initiatives to boost competitiveness in science and tech-related career fields.
The Center for Dynamic Learning in Providence, which offers training programs for youth in grades 6 through 12, has added "arts" and "manufacturing" as well, extending the acronym to "STEAMM." The Center's programming aims to help students cultivate in-demand skills through an inquiry-based interdisciplinary curriculum.
For the mechatronics workshop – the Center's second such collaboration with The College Crusade – high school students will use the skills they learn to build vehicles such as go-carts, dune buggies, dirt bikes, hovercrafts and submersible submarines. On the last day of the program, students will race the vehicles they built.
"We are looking forward to spending our second April vacation in a row with a group of College Crusade students to get them engaged in hands-on activities and expand their knowledge of what science and technology careers are like," said Kevin Cunha, chief operating officer for the Center for Dynamic Learning. "Our mechatronics workshop will challenge them to make connections between multiple disciplines and to understand how today's products are created by teams of highly skilled professionals."
Kaylen Auer is a PBN contributing writer.