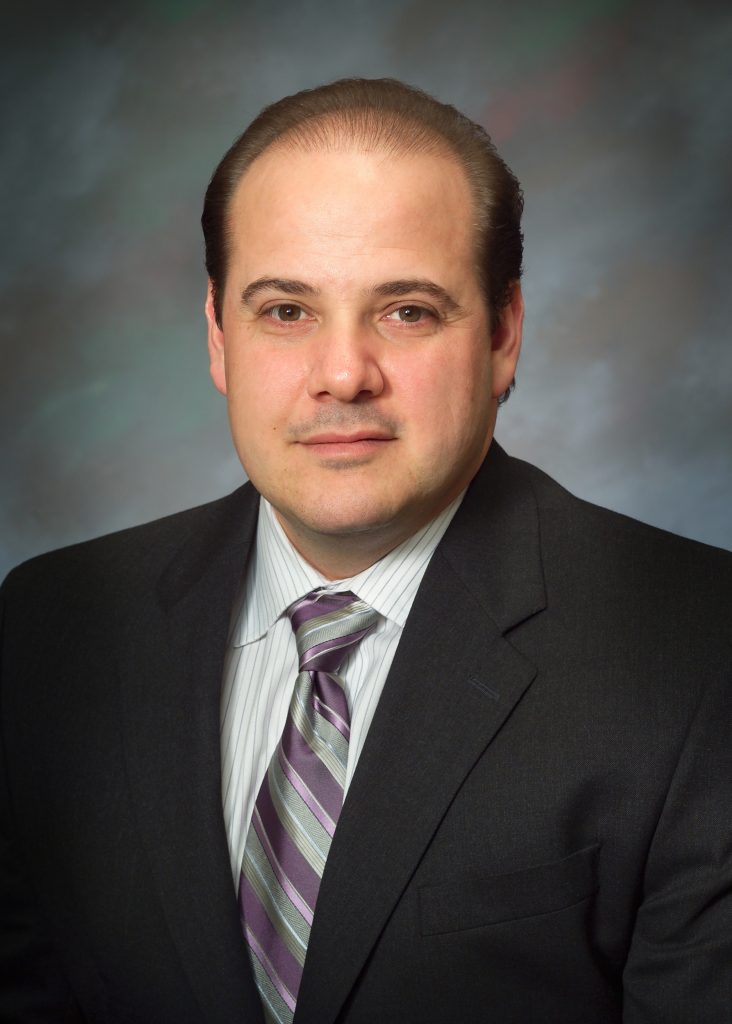 Rob Miller, Regional Director for the Hilb Group of New England, is pleased to announce the appointment of Robert Calise as President of Benefit Practices for the region.
Calise formerly served as the Managing Director for the Hilb Group's Rhode Island enterprise where he oversaw their extensive employee benefits network. He has particular expertise and experience working with mid-sized and larger organizations, and in designing benefit programs optimized to these businesses and their employees while ensuring cost containment.
Calise received his BS in Finance from Bryant University. He serves on the advisory boards of a number on healthcare providers, and is a member of both the National Association of Health Underwriters (NAHU), and American Health Insurance association (AHIA).
The Hilb Group of New England is an ascendant middle market insurance agency which has grown organically and through targeted acquisitions. With over 14 offices throughout the region, The Hilb Group is a leader in providing not only a wide array of property & casualty insurance products, but also employee benefits, retirement planning and HR consulting services as well.