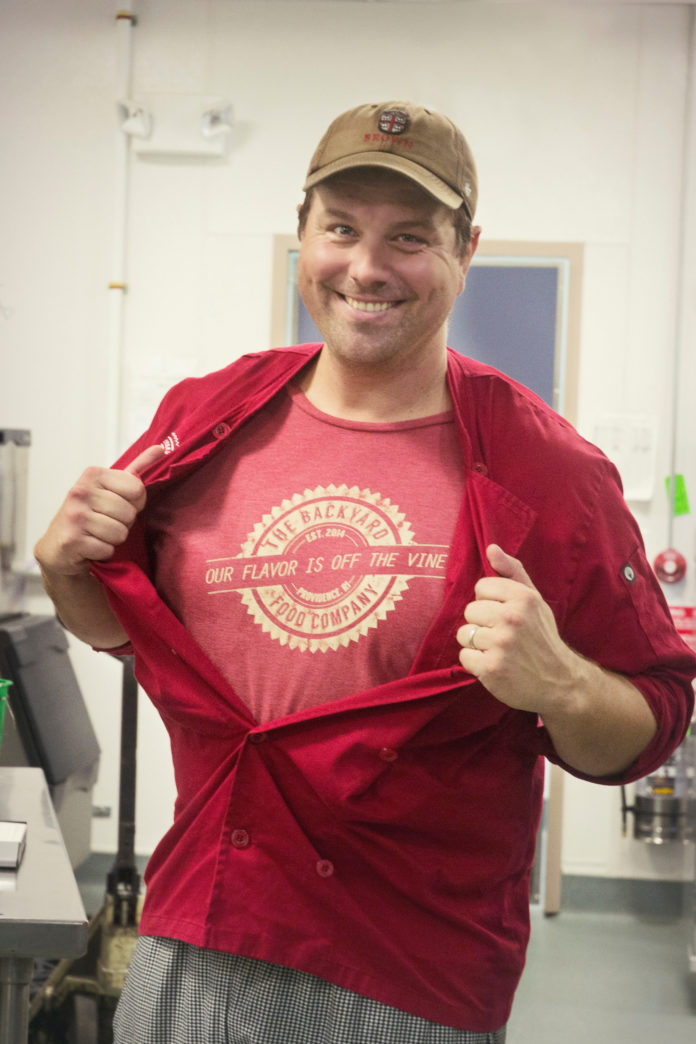 WARREN – Hope & Main, the state's first food business incubator, will hold its first tabletop show on May 19 at its Main Street location.
The show, which will be held from 11 a.m. to 3 p.m., will allow professionals in the retail and food service industry to meet more than 25 emerging food entrepreneurs, sample locally made specialty foods, place wholesale seasonal orders on discount, and tour Hope & Main's kitchen space and facilities.
"Local is the hottest trend in the food industry," Lisa Raiola, president and founder of the nonprofit incubator, said in a statement. "The remarkable
success of so many Hope & Main companies, less than two years since launching, reflects consumers' growing appetite for local product. The tabletop show is an
opportunity for buyers throughout the region to discover and procure a delicious assortment of new, breakout brands."
Hope & Main has launched more than 70 businesses and created more than 80 new jobs since it opened in fall 2014.
Short, 10-minute one-on-one meetings with food entrepreneurs are available before the show opens; registration by April 30 is required to participate in these meetings.
A selection of the emerging food brands that will exhibit and sample include:
Bellicchi's Best Biscotti
Essentially Coconut
Fox Point Pickling Co.
Good From Grown
Ocean State Smoked Fish
Sacred Cow "The Holy Granola Experience"
The Backyard Food Company
The tabletop show is free and by invitation only. For inquiries, including an invitation to the show, email Anne Nichelson at tabletop@makefoodyourbusiness.org.
Registration ends May 5. Registration on the day of the show begins at 10 a.m. Buyers can walk in between 10 a.m. and 2 p.m. on the day of the show. Attendees who register by April 15 also will receive a gift from Hope & Main.