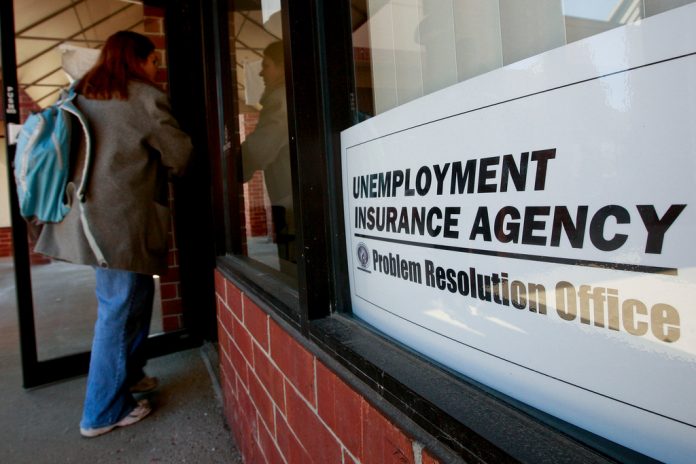 The news was sobering if not downright depressing. But according to a Pew Charitable Trusts study, Rhode Island was the only state in the nation to record no increase in inflation-adjusted personal income in 2018. For a little context, personal income includes paychecks, Social Security benefits, employers' contributions to retirement plans and health insurance, income from rent and other property, and benefits from public assistance programs such as Medicare and Medicaid. Personal income does not include capital gains.
In contrast, growth for 2018 across the United States came in at 2.3%, while no New England state had more than New Hampshire's 2.1%.
While Rhode Island's unemployment rate in March was 3.8%, the same as across the nation (it was 3.9% at the end of 2018), it is seems that jobs are not the issue here. It would appear that the mix of jobs is. Do you agree that this is a major problem?