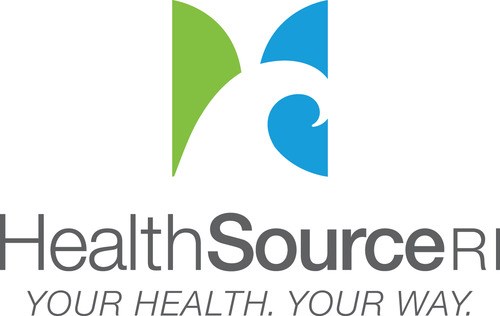 PROVIDENCE — HealthSource RI's open enrollment ended Dec. 31 with 34,600 signed up for health care insurance through the state's health insurance exchange, about 6 percent higher than last year.
"We did really well," said Zachary W. Sherman, HSRI director.
The figures on the number of enrollees who have paid for their insurance is also up, about seven percent higher than last year. Those numbers aren't all in yet, Sherman said.
That success came despite recent, apparent bad news for the Affordable Care Act in the form of a Fort Worth Federal District Court ruling against the constitutionality of the law in December, and an earlier blow to the law in the last weeks of 2017 when the Republican tax bill zeroed out the ACA's penalty for the uninsured in 2019.
The number of enrollees in Rhode Island has steadily risen the last three years. In 2016, the total number of enrollees was about 29,000. In 2017, there were 33,021.
Nationwide, the number of people who enrolled during open enrollment dropped from 8.7 million in 2017 to 8.4 million in 2018, a drop of 3.4 percent, according to the Centers for Medicare & Medicaid Services.
Sherman noted that states like Rhode Island, which opted for state-based insurance exchanges allowing them greater flexibility with enrollment schedules, marketing and advertising, avoided drops in enrollment.
"The states that have bucked the trend have state-based marketplaces," Sherman said.
Sherman said HSRI made every effort to make signing up for, paying and affording health care insurance as easy as possible.
The exchanged streamlined online tools to make the process of researching and paying for insurance a smooth experience, including posting a version of the site in Spanish this year. The exchange also invested in training for operators at its walk-in center and its call center to make signing up easier.
The effort paid off, he said, as did HSRI's ability to offer $100 million in federal subsidies helping lower income people pay for insurance, bringing thousands of customers into the individual market since 2012 and providing a platform where insurers are competing on quality and price.
"States that are not at the whim of the Trump Administration are able to protect the affordability of individual coverage," Sherman said.
However, he cautioned, the full effect of the loss of the individual mandate won't be known or felt until the next open enrollment period, when the financial penalty for not buying insurance, the individual mandate, is effectively canceled out.
January will be spent wrapping up the loose ends of the open enrollment, Sherman said, but, "Pretty soon we're going to turn toward what's ahead in 2019."
That will include continuing meetings of the Market Stability Workgroup, where members will consider codifying ACA consumer protections (such as essential health benefits and coverage of children up to age 26) into state law, and the Fort Worth ruling.
Small employers who purchase coverage through HealthSource RI for Employers may enroll in health insurance coverage throughout the year at their regular renewal date. Sherman said HSRI is constantly working to inform and update small employers on the latest health insurance news.
Rob Borkowski is a PBN staff writer. Email him at Borkowski@PBN.com.