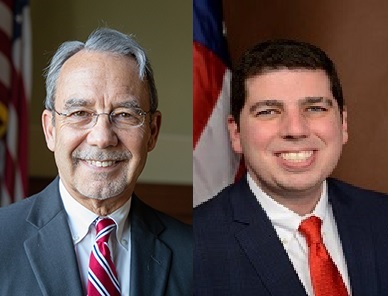 At the last minute of its 2019 session, the General Assembly created the Rhode Island Small Business Development Fund to encourage private investment in businesses with fewer than 250 employees or those with net income of less than $15 million per year. Combined with a decrease in funding for the Rebuild Rhode Island tax credit program, it is a repudiation of Gov. Gina M. Raimondo's economic development agenda.
Legislative supporters of the initiative say that this program will give small businesses on the verge of growth access to capital they need to make Rhode Island their home through the use of private capital and state tax credits. But at least one member of the R.I. Commerce Corp. board wonders just how successful the program will be, given its mixed performance across the nation. In addition, a similar program within the last dozen years was shut down because of lax oversight and few success stories of companies growing.
In the end, is the Rhode Island Small Business Development Fund a good use of state tax credits?