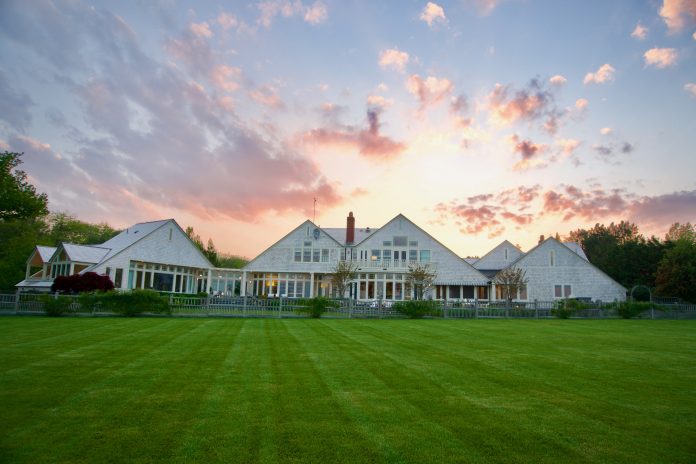 JAMESTOWN – The property at 609 Beavertail Road in Jamestown was sold for $8 million, according to Mott & Chace Sotheby's International Realty Wednesday.
The 7,250-square-foot home was built in 1996 and includes waterfront views, floor-to-ceiling windows, and a back patio overlooking Newport Harbor. The home has an open floor plan, cathedral ceilings and sits on more than 7.1 acres of waterfront property.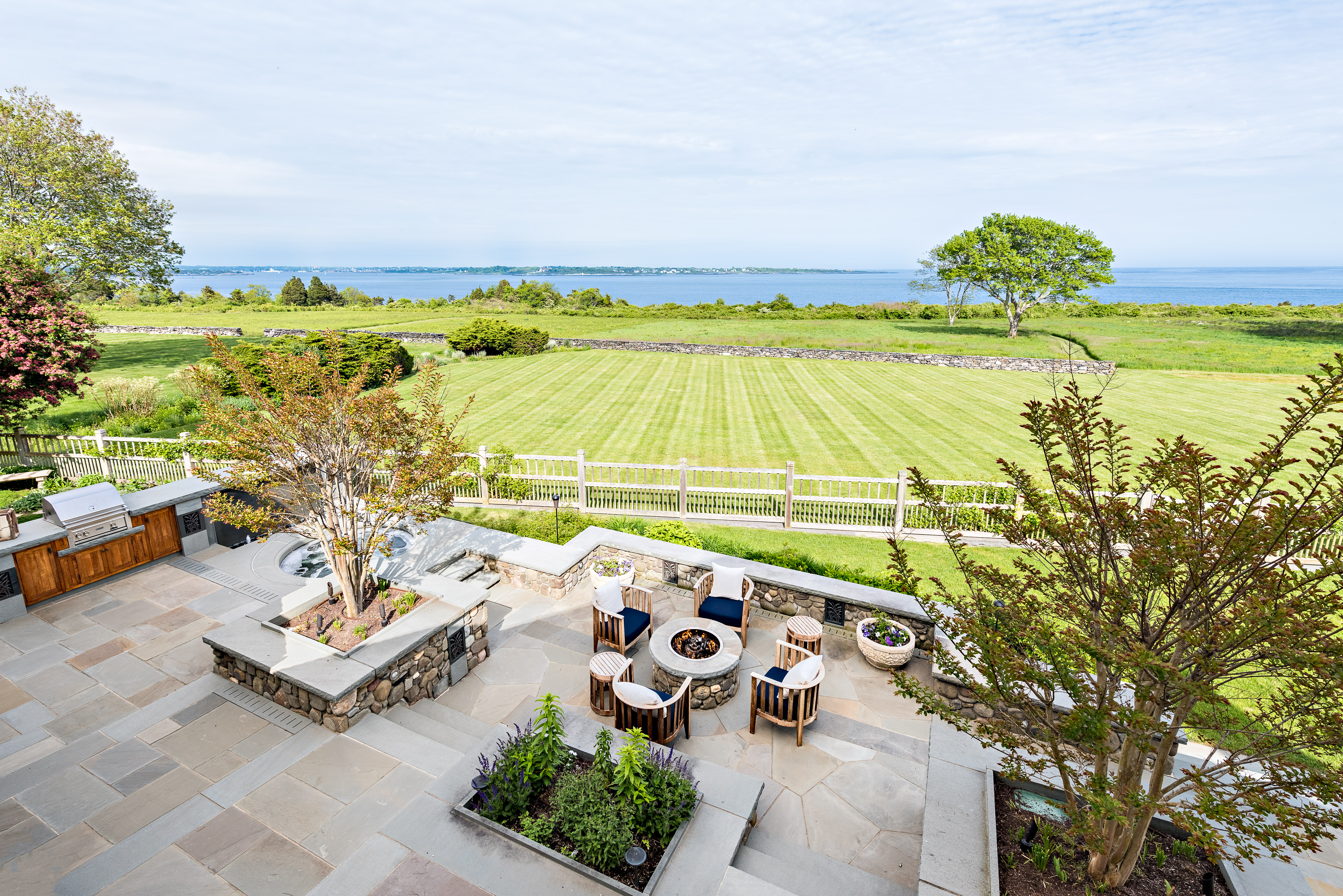 The house has five bedrooms and five full and three half baths.
The property also has a detached 850-square-foot building with one bedroom and one bath.
The sale is the highest ever recorded in Jamestown, according to the Rhode Island Multiple Listing Service.
The sellers were represented by Judy Chace, broker and co-owner of Mott & Chace and the buyers were represented by Erin Marsh, sales associate at Mott & Chace.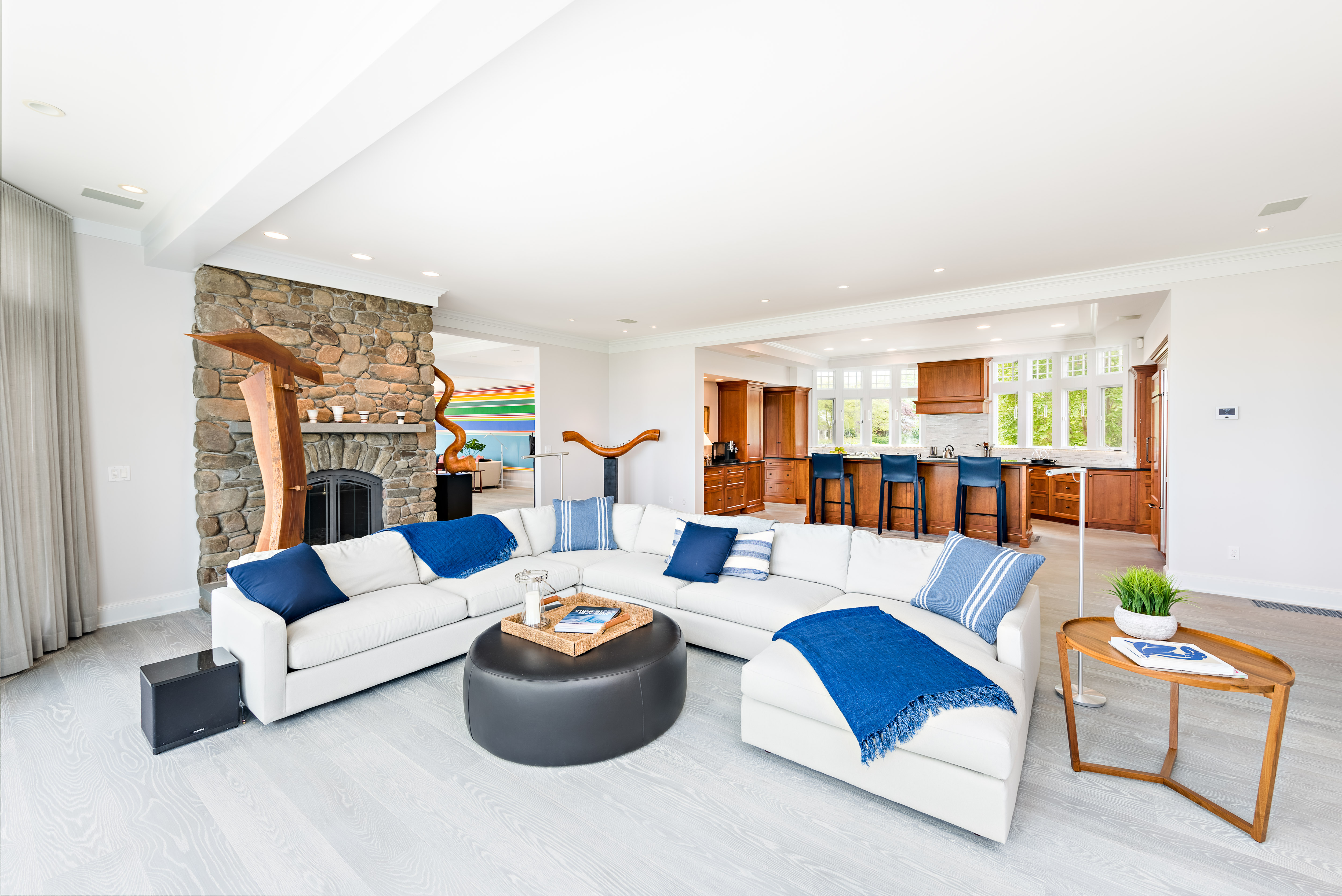 The seller, Nelson Northern Properties LLC, is managed by Ana Nelson, according to Florida business records. The buyer was James Zubok in his fiduciary capacity as trustee of Barclays Trust, according to property records.
"As a 30-year veteran in this business, I am still awed by the beauty of our state and was honored to have been chosen to represent this stunning one-of-a-kind coastal treasure," said Chace in a statement. "I loved showing the home and am so happy to have assisted the seller in finding the home's perfect new owner."
The property was last sold for $6.2 million in 2015. The property was last assessed at $6.7 million.
Chris Bergenheim is the web editor for PBN. You may reach him at Bergenheim@PBN.com.