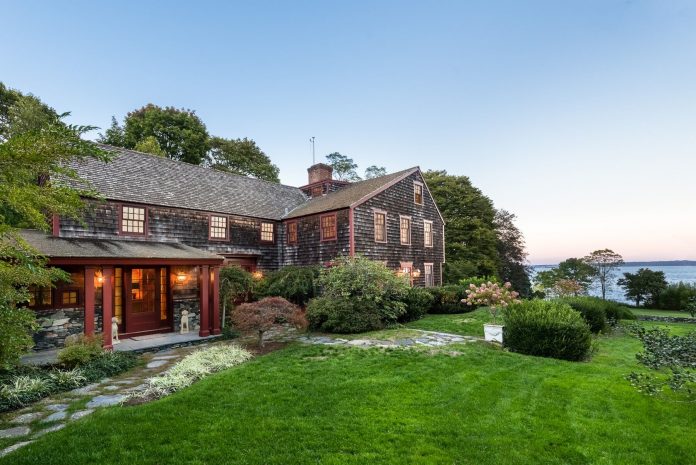 JAMESTOWN – The property at 850 East Shore Road, known as Cajacet Farm, was sold for $6.3 million, according to Mott & Chace Sotheby's International Realty Tuesday.
The 4,188-square-foot home on the 5.2-acre, waterfront property was originally built in 1680, according to municipal records. The property was last appraised at $3.9 million.
The home has five bedrooms, five fireplaces, a four-car garage and two-and-one-half baths. The property also features a 300-square-foot greenhouse, according to property records.
At the property's waterfront there is a stone boathouse built in 1900 and a dock.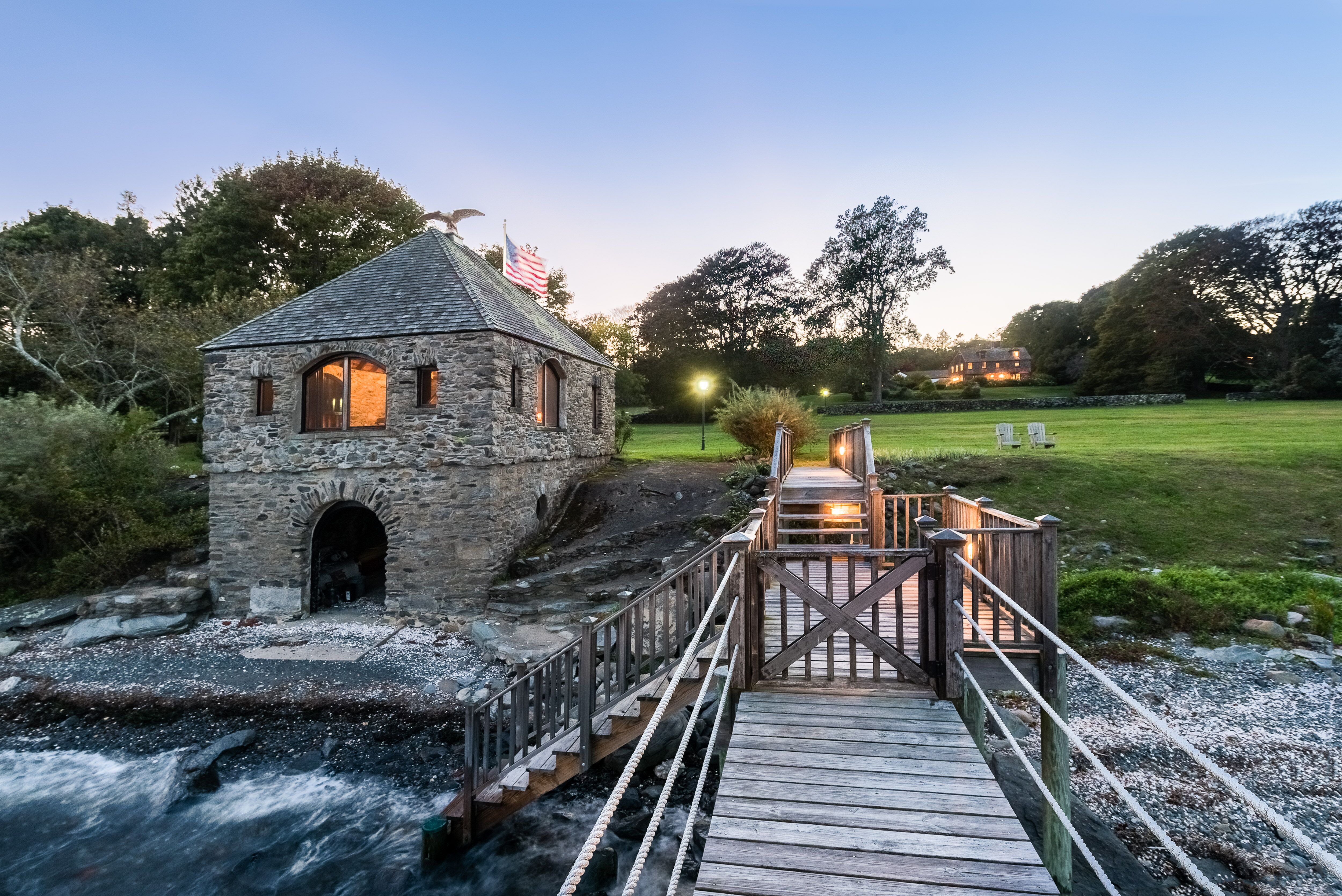 The property was most recently owned by Ronald E. Long and Mary Long, according to property records. The buyer was not immediately available. Long bought the property in 200 for $2.3 million.
The seller was represented Judy Chace, broker/co-owner of Mott & Chace, and the buyers were represented by Erin Marsh, sales associate of Mott and Chace.