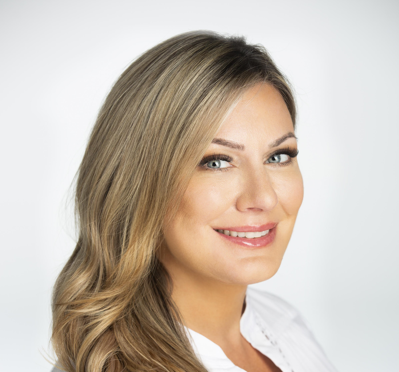 East Greenwich, RI – Greenwich Bay Brokers Real Estate Brokerage has announced that Dr. Jennifer Cosgrove O'Leary recently completed a specialized education program in divorce real estate and is now a Certified Divorce Real Estate Expert (CDRE™). Greenwich Bay Brokers was founded by Rhode Island real-estate attorney Sean O'Leary with the idea to streamline the real estate buying and selling process by combining legal representation with brokerage representation. By doing so, clients could experience a single point of contact for all concerns during the real estate buying or selling process. Greenwich Bay Brokers is an independent real estate firm serving Rhode Island, Massachusetts, and Connecticut.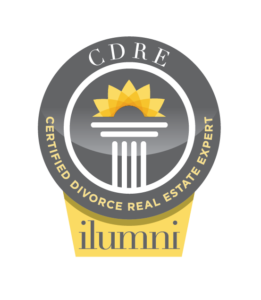 A Certified Divorce Real Estate Expert is an expert in the field of family law who is specifically trained to support the real estate needs in a case. Guided by experience, training, and the CDRE Code of Ethics, the effectiveness of CDREs is felt throughout the system: Conflict is mitigated, Judicial economy is promoted, Lawyers are prepared and informed and Clients are represented by a trained neutral.
Dr. O'Leary is Rhode Island's first and only Certified Divorce Real Estate Expert handling the sale of real property in Family Law Cases. Her training is specific to work with those going through a divorce by managing and guiding sellers through the process in a non-bias, neutral way. She is one of the top two-percent of real estate agents in the U.S. designated a Certified Residential Specialist the highest credential awarded to residential sales agents, managers and brokers. In addition, Dr. O'Leary holds the designations of Accredited Buyer's Representative, Seller Representative Specialist, Pricing Strategy Advisor and Senior Real Estate Specialist.
At Greenwich Bay Brokers, Dr. O'Leary is a Co-Owner and Broker. She holds a Doctoral Degree in Educational Leadership from the University of Bridgeport, a Master of Science Degree in Management from Rensselaer Polytechnic Institute and focuses her practice on residential real estate purchases and sales.
Dr. O'Leary also has the ability to provide support with Title Documents (legal descriptions, deeds and property profiles), Price Opinions (sight-unseen and full reports supported by expert testimony), Real Estate Legal Challenges (foreclosures, equity buyout, liens, and creative settlement structures) and Listing Services using a model that is unique to divorce cases, with an emphasis on neutrality, confidentiality and navigating through conflict.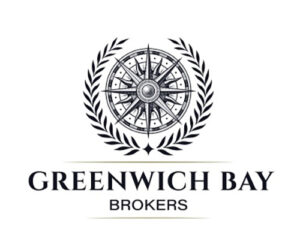 https://www.greenwichbaybrokers.com