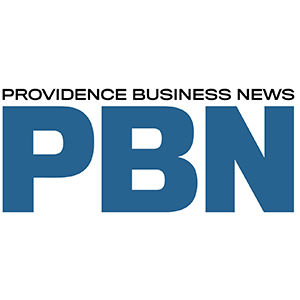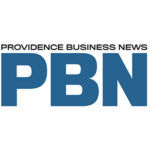 Website Providence Business News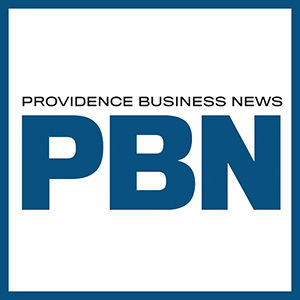 Providence Business News is the region's award winning and most trusted source of business news, in print and online. We reach an audience of high-level business leaders and decision makers through multi-media platforms and monthly events.
We are looking for an experienced, result-driven, client-focused account executive to join our well-established team – someone who loves sales and building relationships, has a proven track record of exceeding sales goals, managing existing accounts and developing new business while building and maintaining strategic partnerships. Media sales experience a plus.
In this role you will:
Be responsible for an industry-segmented, exclusive list of accounts, selling across all of our print, event and digital offerings.
Manage existing relationships, acting as a partner with your clients to identify new opportunities and offer solutions.
Generate new prospects; develop and close new clients within your business lines.
Ensure customer satisfaction by facilitating all aspects of the customer's account in cooperation with creative, operations, marketing and finance staff.
Attend and network at all PBN events and other events in the business community.
Be part of a collaborative team, working to achieve departmental goals.
The successful candidate will have:
A minimum of 3 years B2B sales experience; Media sales preferred.
An understanding of print and digital marketing concepts and event sponsorships.
The ability to close new business and exceed sales targets.
Strong organizational/time management/communication skills with experience managing multiple priorities.
Self-motivation and the initiative and drive to succeed.
Ability to work independently as well as collaboratively in a team environment. Proficient in Microsoft Office programs including Outlook, Excel, PowerPoint, and Word. The ability to build and deliver effective presentations.
We are committed to giving you: a professional, enjoyable and collaborative work environment; base salary; uncapped monthly commission; performance-based monthly bonuses; ongoing sales and management support; employer subsidized medical, dental and vision coverage, vacation & holiday time off, 401K plan, mileage and expense reimbursement and subsidized parking.
To apply, please submit cover letter, resume and income requirements to:
Annemarie Brisson, Director of Sales & Marketing, Brisson@PBN.com