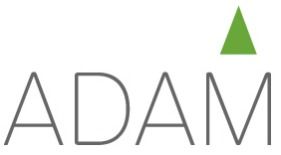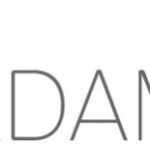 Website adamtaxnpt Adam Financial LLP
Come Grow With Us
CPA Firm – Newport, RI
Client Accounting Specialist
We are looking for a full-time or part-time client accounting specialist to specifically perform bookkeeping services for a wide range of clients.
·        Candidate must have a solid bookkeeping background
·        Must be organized and disciplined
·        Advanced use of current technology is required
·        Experience with accounting systems including QBDT and QBO.
·        Proficient with Excel and Word
·        Tax knowledge is helpful
·        Keen attention to detail
·        Capability to perform under pressure
·        Aptitude to multi-task and work on several projects
·        Be intellectually curious
·        Skill to investigate, be resourceful and solve problems
·        Complete projects with a sense of urgency without compromising quality
·        Key attributes include being self-motivated and driven for success
·        Strong character, impeccable integrity and a solid work ethic
·        Good communication skills
·        Positive attitude, cooperative, creative
·        Must be able to work in a structured environment
·        Capacity to accept instructions and be eager to learn
·        Acceptable to constructive criticism and guidance
We offer a unique opportunity for the right candidate to work with great clients in a wonderful atmosphere. Our office located in downtown Newport offers a comfortable working environment with a dynamic and rapidly growing client base.  With our firm you have the ability to control your destiny and achieve your personal goals.  We are a close-knit team of accounting professionals that love our clients and strive to help them on a regular basis by genuinely caring about them and their success.  Our core values drive us to do the right thing by delivering awesome customer service. We hope you will consider joining our team to help our clients grow.  If this interests you, please contact us for a confidential discussion.