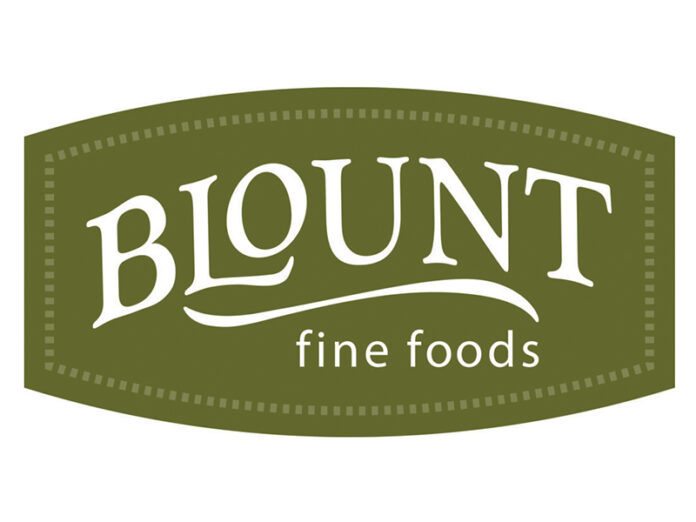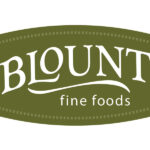 Website Blount Fine Foods
Family owned food manufacturer of specialty soups/side dishes.
Bringing our love of food to families for five generations!  Blount Fine Foods is a family-owned and operated manufacturer, marketer, and developer of premium fresh prepared foods. We are an engaging team, bringing restaurant-quality products to America including single-serve grab-n-go fresh soups, mac & cheese, and entrées in grocery stores across the country, as well as for hot bars and restaurants. Help us create the finest food experiences including those with specialty certifications that include organic, gluten-free, and low sodium, among others. Join a proven team for growth, success, and a satisfying career!
Summary
As a Shift Manager this position is responsible for all activities and personnel of assigned shift. From day to day planning and successful execution, to the ongoing development of Division Managers and Supervisors, this position will be accountable for all successes and opportunities for both the short and long term of Blount Operations. In addition, this position requires a quarterly "current state" review with the Plant Manager, including the highlighting of areas of opportunity, and detailed plans for their successful execution.
Essential Duties and Responsibilities:
Monitor shift activities throughout the plant and provide support to all areas.
Promote personal safety to all in conjunction with the safety department.
Work with all departments to achieve daily schedule.
Strive for continuous improvement and reducing waste.
Continuous analysis and reporting of Sanitation Department Operations daily.
Shift ambassador for all division related matters.
Positional accountabilities:
Ability to own, lead and develop overall division, its staff, and its activities.
Recommend effective safety enhancements and corrective actions.
Review daily production schedules and manage department labor hours accordingly.
Implement strategies in alignment with strategic initiatives and provide a clear sense of focus.
Share a trusting relationship with all departments.
Assure team: 100% adherence to all company GMP's (Good Manufacturing Practices) and SOP's (Standard Operating Procedures); no deviations.
Understand implications of departmental "down time" and inefficient processing.
Understand how to react to such matters, to minimize downtime incurred.
Contribute in proactive approach to address and eliminate future downtime obstructions.
Teach ownership and reactions to "downtime" to your staff
Utilize designated paperwork/systems to track, verify and adjust efficiencies (as appl).
Educate key staff in utilization of processing systems and data.
Responsible for any and all divisional product being put "on hold" or deemed "waste", as a result of departmental error or inefficiencies.
Responsible for any and all divisional "Down Time", related to the performance of the Sanitation Department.
Accountable to ensure that all responsibilities of Managers, Supervisors and key personnel are accomplished on a shift to shift and project to project basis.
Continuously update Plant Manager on departmental status. Specifically matters related to performance and staffing. Explain steps being taken to improve and eliminate any areas deemed deficient.
Requirements:
2-4-year degree and 3-5 years supervisory experience or equivalent combination of education/work experience required.
This person should have excellent communication skills, strong computer skills, be self-motivated, safety conscious, detail oriented, able to multi-task, ambitious, and have a leader and coaching mentality.
Manufacturing experience preferred.
We offer: Medical, dental and vision benefits; 401k with Company match and Profit Sharing Plan; Paid time off including vacation, sick time and holidays; Education Assistance Program; Life Insurance and Short Term Disability; Discounts on Blount products at Company retail locations, Annual Discretionary Bonus Program.