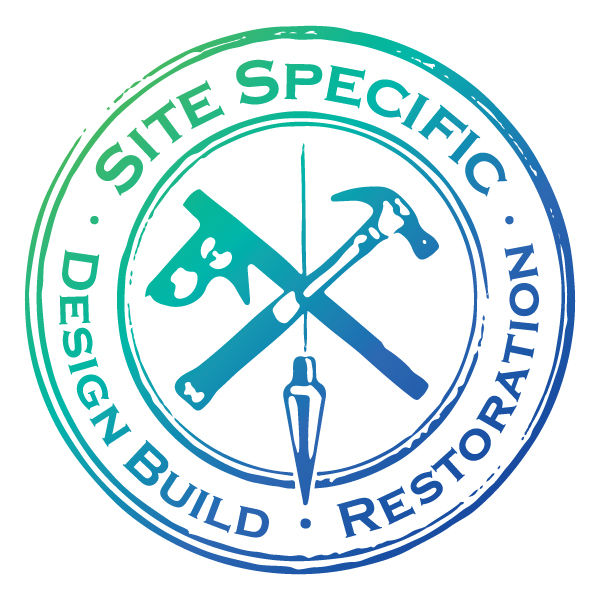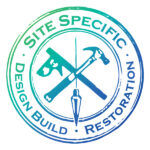 Website Site Specific LLC
Design Build Restoration
At Site Specific, we strive for Excellence and our employees model our social contract: Respect, Trust, Responsibility, Humor, and Empathy.
How You'll Add Value
The Carpenter Foreperson – Residential, supervises a group of building construction journeymen engaged in the construction, alteration, maintenance, and repair of residential buildings. He or she also performs skilled carpentry duties as needed to ensure successful project completion. This role directly reports to the Superintendent.
How You'll Get It Done
Embody and carry out Site Specific's social contract.
Follow all policies and procedures per the Site Specific Health & Safety program.
Measure, cut, or shape wood, plastic, fiberglass, drywall, and other materials as needed.
Construct building frameworks, including wall studs, floor joists, and doorframes as needed.
Install structures and fixtures, such as windows and molding, and inspect/replace damaged framework as needed.
Manages within the work schedule of skilled and semi-skilled team members engaged in repair, alteration, and construction, requiring the services of carpenters, laborers, structural and MEP trades.
Monitor and inspects standards of quantity and quality of work in respect to safety and performance.
Interpret sketches, drawings, plans and blueprints and lays out work as specified.
Communicate among project team, vendors, clients, and subcontractors.
Create and maintain daily reports.
Complete daily time entry for payroll purposes.
Direct and oversee project punch lists.
Conduct JHAs, weekly Toolbox Talks and project specific Safety orientations.
Licensure/Certification Requirements (prior to hire):
High School degree, diploma or a GED equivalent qualification from an accredited institution.
OSHA 30
Licensure/Certifications (within time in role):
Lead Awareness
First Aid/CPR
Respiratory Protection/Fit Test
Fall Protection
Skills Required
What You're Bringing to the Table
5+ years Construction/Carpentry experience, supervisory experience a plus
Thorough knowledge of standard methods, equipment, materials, tools, and practices of the carpentry trades
Thorough knowledge of the occupational hazards and safety precautions of the construction trades
Familiarity with MS Office (Word, Excel, Teams) and Project Management software (such as Sage, Procore) preferred
Excellent written and verbal communication skills
Demonstrated leadership skills
Physically able to lift and carry material up to 50 lbs. as needed, as well as climb and work with ladders
Site Specific offers a competitive salary and benefit package to include: Medical/Dental/Vision insurance, 401(k) company match, and Paid Vacation/Sick time.
Site Specific is an Equal Opportunity Employer.