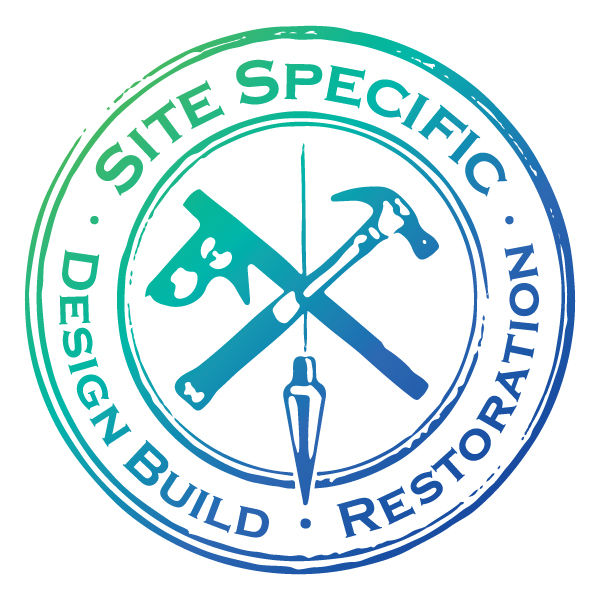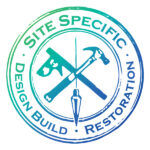 Website Site Specific LLC
Design Build Restoration
At Site Specific, we strive for Excellence and our employees model our Social Contract: Respect, Trust, Responsibility, Humor, and Empathy.
Job Overview
The Project Executive is responsible for the overall direction, completion, and financial outcome of a project, as well as to serve as a leader and mentor for the Project Management team. This position reports directly to the Chief of Strategy and Operations.
Job Duties and Responsibilities
Embody and carry out Site Specific's Social Contract
Oversee hiring, training, and performance of Project Management staff
Provide management of project management staff work quality and workload
Oversee all aspects of Pre-Construction and Estimating
Work closely with General Superintendent to ensure project team members deliver on project goals
Maintain existing client, subcontractor, and vendor relationships
Assist in Business Development of new Clients; develop professional relationships with Owners, Architects, and Engineers to assist Marketing in obtaining new project leads
Initiate project start-up activities and outline roles and responsibilities to team members during project kickoff meeting
Monitor project communications and assist project managers in establishing effective communication methods for the construction team
Monitor project meetings with Clients regarding issues such as budget, changes, schedule, and progress
Monitor PM performance regarding subcontractor/vendor scope review, buyout, and award of projects
Review and approve COR's and CO's prior to submission to Clients
Ensure PM's properly manage Change Estimate/Change Order process and Contingency reporting.
Monitor all aspects of the project's financial position, including change orders status, cash flow, monthly project projections and monthly client requisition
Monitor and guide the progress of Project Engineers, Assistant Project Managers and other office staff who may be assigned to the project; assign work responsibilities to each person and ensure that the work is performed properly and promptly.
Skills Required
Bachelor's Degree in Construction Management, Engineering, or related field
Advanced experience and knowledge of estimating, means and methods, accounting, project administration, LEED certifications, and a thorough understanding of industry practices
Experience in the management of Superintendents, Project Managers, and Project support staff.
Demonstrated skills and abilities around project financial management
Demonstrated leadership skills
Excellent communication and interpersonal skills
Proficient in Microsoft Office and Project Management software