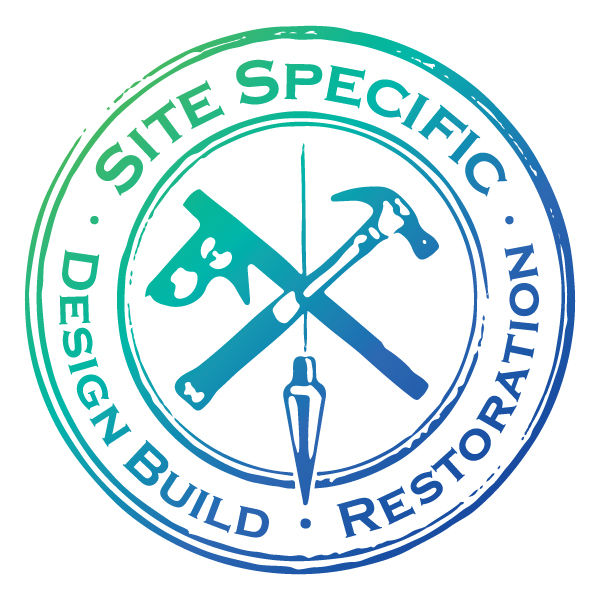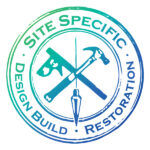 Website Site Specific LLC
Design Build Restoration
At Site Specific, we love what we do and are interested in meeting like-minded individuals. We encourage life-work balance with a supportive environment. If you are passionate about what you do and thrive in a team atmosphere, consider joining our team.
How You'll Add Value
Reporting directly to the Project Executive, the Project Manager, along with the Project Superintendent, ensures the successful completion of a project. You will guide, expedite and administer the work to organize and maintain the project schedule, budget and quality standards.
How You'll Get It Done
Embody and carry out Site Specific's core values: respect, trust, responsibility, humor, empathy, and excellence.
Assist with preconstruction duties, budgeting, estimating, and development of project schedule
Provide overall management of construction operations.
Work with PX to develop project start up and outline responsibilities to Team members during project kickoff meeting
Act as the main contact for all project communications and establishes communication methods for the construction team.
Coordinate and lead project and other meetings to discuss issues such as budget, changes, schedule, and progress.
Manage subcontractor/vendor scope review, buyout, and award of projects.
Review and approve meeting minutes issued by Assistant Project Manager.
Work with Client to make certain their construction project meets their expectations.
Maintain professional relationships with Owners, Architects, and Engineers to assist Marketing in obtaining new project leads.
Develop, monitor and update the project schedule.
Work with the Superintendent to ensure subcontractor compliance with the Safety & Health Program
Address subcontractor's issues involving manpower, schedule, and quality.
Oversee work in place and assures that all work meets plans and specification quality requirements.
Monitor project financial position, including change orders status, cash flow and monthly requisition.
Responsible for the Change Estimate/Change Order process and Contingency reporting.
Review and process trade contractor payment applications.
Implement project completion including commissioning, punch list, warranty, closeout documentation, and training.
What You're Bringing to the Table
Bachelor's degree in construction, structural design, engineering; or, commensurate work experience
10+ years of experience in the Construction industry, including project management
7+ years of experience managing construction project financial controls and project schedules
Proficiency in reading and understanding plans and specifications
Proficiency in Microsoft Office, Procore and construction accounting software (Sage 300, Timberscan)
Knowledge of project financials (invoice approval, requisitions, internal reporting)
OSHA 30 certification
Portfolio of projects to include educational, commercial, and residentials sectors, preferred (please provide project list).
Site Specific offers a competitive salary and benefit package to include: Medical/Dental/Vision/Life insurance, 401(k) with company match, Paid Holidays and Paid Vacation/Sick time.
Site Specific is an Equal Opportunity Employer.