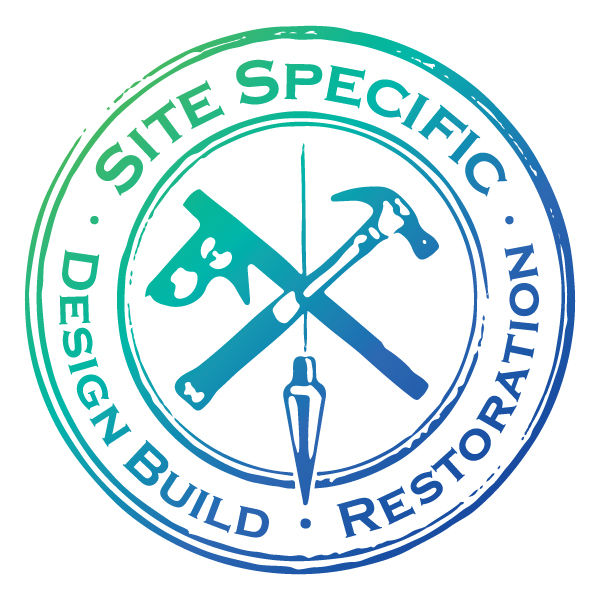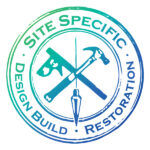 Website Site Specific LLC
Design Build Restoration
At Site Specific, we love what we do and are interested in meeting like-minded individuals. We encourage life-work balance with a supportive environment. If you are passionate about what you do and thrive in a team atmosphere, consider joining our team.
How You'll Add Value
The Estimator evaluates offers to purchase by costing changes, additions, and site requirements. Obtains bids from vendors and subcontractors by specifying materials; identifying qualified subcontractors; negotiating price. Maintains cost keys and price masters by updating information.
How You'll Get It Done
Embody and carry out Site Specific's core values: respect, trust, responsibility, humor, empathy, and excellence.
Prepare work to be estimated by gathering proposals, blueprints, specifications, and related documents. Ensure that all information is provided to subcontractors and vendors.
Identify labor, material, and time requirements by studying proposals, blueprints, specifications, and related documents.
Compute costs by analyzing labor, material, and time requirements.
Resolve discrepancies by collecting and analyzing information.
Review subcontractor RFIs. Create and maintain a project RFI log for all items, internal questions as well as subcontractor questions, which are issued to the client/A&E team.
Create and review subcontractor scopes of work which represent the compiled information between plans, specifications, existing conditions, and other related documents.
Present prepared estimate by assembling and displaying numerical and descriptive information.
Prepare special reports by collecting, analyzing, and summarizing information and trends.
Maintain cost database by entering and backing up data.
Create new subcontractor and vendor relationships as well as maintain existing relationships.
Perform comprehensive takeoffs.
Create conceptual budgeting prices with limited information.
Create proposals for design build projects.
Create bid packages and identify the correct group of subcontractors and vendors for each project.
Ensure proper coverage for each estimate.
Create bid leveling sheets to identify scope gaps and discrepancies between subcontractor bids.
What You're Bringing to the Table
3-5 years experience as a Construction Estimator for a commercial General Contractor or subcontractor
Post-secondary education in Engineering, Construction Management, or related field.
Excellent verbal and written communication skills.
In-depth knowledge of estimating and construction practices.
Ability to accurately understand plans and specifications for each project.
Solid understanding of data analysis methods.
Familiarity with Estimating software systems.
Ability to work within a fast-paced environment.
Critical-thinker and problem solver.
Site Specific offers a competitive salary and benefit package to include: Medical/Dental/Vision insurance, voluntary Life insurance, 401(k) with company match, paid personal time and holidays.
Site Specific is an equal opportunity employer.