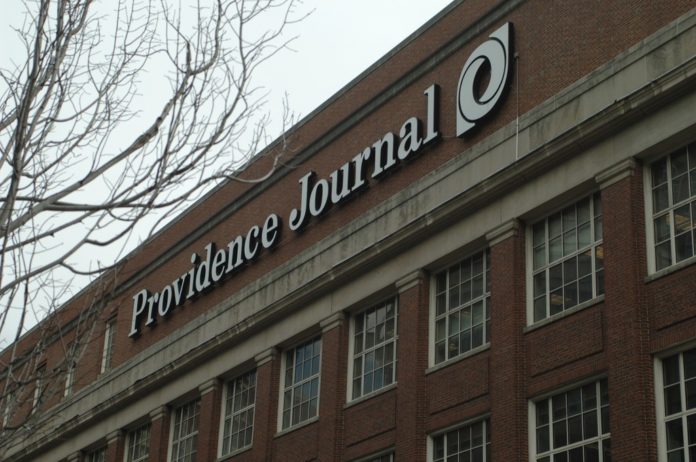 PROVIDENCE – The NewsGuild Communication Workers of America reached a settlement with GateHouse Media Inc. to improve wages and protect health benefits for 16 newspapers, the NewsGuild announced Thursday.
The Providence Journal, the Fall River Herald News and the Worcester Telegram & Gazette are among the 16 papers included in the deal.
The settlement, which affects approximately 730 workers, includes a 1 percent raise effective Sept. 1, 2018, and a 1.75 percent raise effective Oct. 1, 2019.
The settlement also holds employees' health insurance premiums and contributions at 2017 levels in 2018. Premiums will also remain unchanged in 2019 as well, but benefit levels, co-pays, deductibles and other costs will be the equivalent of what is offered to managers and nonunion members – specific to each newspaper.
The guild agreed to defer any national campaign against GateHouse until June 30, 2018, or beyond.
"The health insurance freeze is a major accomplishment," said negotiating committee member John Hill, who is vice president from NewsGuild Region 1 and president of the Providence Local, in a statement on the guild's blog. "It's a result of having all the Guild-represented GateHouse papers involved.
"In Providence, we've been in bargaining for three years and gotten nowhere," Hill said. "This agreement helped us leverage the power we have as opposed to each local working on its own."
The guild also announced that its settlement established "Stage 2 bargaining," which will address local issues.
According to the announcement, off-the-record negotiations between the guild and GateHouse began in late September and continued through Dec. 12, when the agreement was signed.