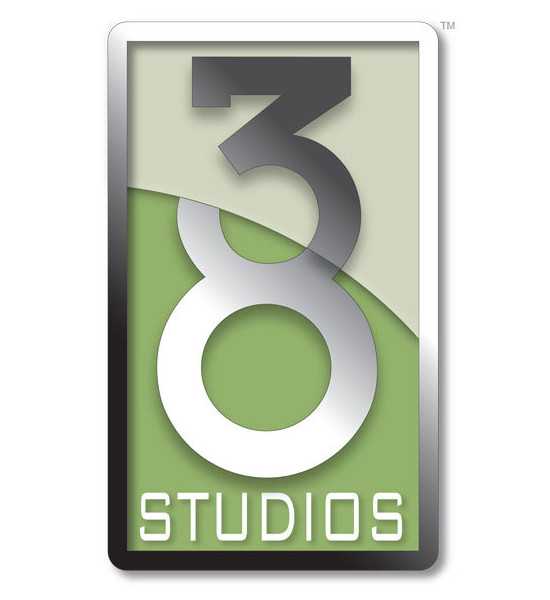 PROVIDENCE – A Superior Court judge on Friday approved a proposed $2.5 million settlement between the state and former executives of the failed video game company 38 Studios LLC, including former Boston Red Sox pitcher Curt Schilling.
Associate Justice Michael A. Silverstein approved the proposed settlement involving defendants Schilling, Thomas Zaccagnino, Richard Wester, Jennifer MacLean and their insurer, Starr Indemnity and Liability Co. The approval is the latest in a string of settlements from a lawsuit filed by the state, alleging former 38 Studios executives, underwriters and economic development officials misled the state in its decision to issue $75 million in taxpayer-backed bonds for the video game company; 38 Studios went bankrupt in 2012, leaving taxpayers on the hook to pay back the bonds.
The defendants will not pay directly out of pocket, as the $2.5 million settlement will come entirely through an insurance policy they hold with Starr Indemnity. The state was satisfied the $2.5 million available in the policy exceeded the total combined assets of the four executives, including Schilling.
The state has reached settlements totaling about $45 million in the case, and is still engaged in litigation with its former financial adviser, First Southwest Co., which is the only remaining defendant in the case.