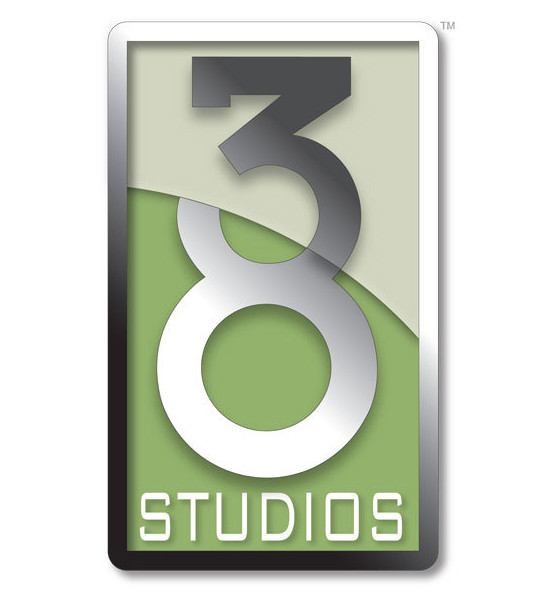 PROVIDENCE – Peter M. Cannava, the lead banker on the bonds for 38 Studios at Wells Fargo, has had claims alleging that he aided and abetted in violations of securities laws filed by the U.S. Securities and Exchange Commission dismissed in U.S. District Court this week, Nixon Peabody LLP, Cannava's council, announced Wednesday.
Cannava was the last remaining defendant in a case filed by the SEC against the R.I. Economic Development Corp. (now the R.I. Commerce Corp.), two EDC executives, Wells Fargo Securities LLC and Cannava alleging that in 2010 the defendants defrauded investors during the issuance of $75 million in bonds for the video game company 38 Studios. Every other defendant in the suit but Cannava settled with the SEC.
The company, owned and run by former Boston Red Sox pitcher Curt Schilling, went bankrupt in 2012, leaving Rhode Island taxpayers on the hook to pay back interest and principal on a $75 million loan to the company.
Cannava and his lawyers filed a memorandum in March that said that summary judgment should be granted in favor of Cannava an all counts.
U.S. District Judge John J. McConnell Jr. granted the memorandum Tuesday, clearing Cannava and closing the case.
According to Nixon Peabody in its release announcing the dismissal, "the summary judgment motion argued that the SEC did not provide any evidence to support the necessary finding that Mr. Cannava acted recklessly, in an extreme departure from the standards of ordinary care. Moreover, as described in detail in the motion, Mr. Cannava did not encounter any red flags when preparing documents related to a $75 million Rhode Island municipal bond offering involving 38 Studios."
The memorandum also argued that Cannava's evidence showed that he performed his role in a prudent, diligent and good-faith manner, the law firm asserted in a release.
"We are extremely pleased with the court's ruling in this matter," said Brian Kelly, partner with Nixon Peabody and the lead attorney on the case in a statement, in a statement. "It's gratifying to see our client's name cleared, and the decision validates that there was no evidence Mr. Cannava misled investors."
Chris Bergenheim is the PBN web editor. You may reach him at Bergenheim@PBN.com.