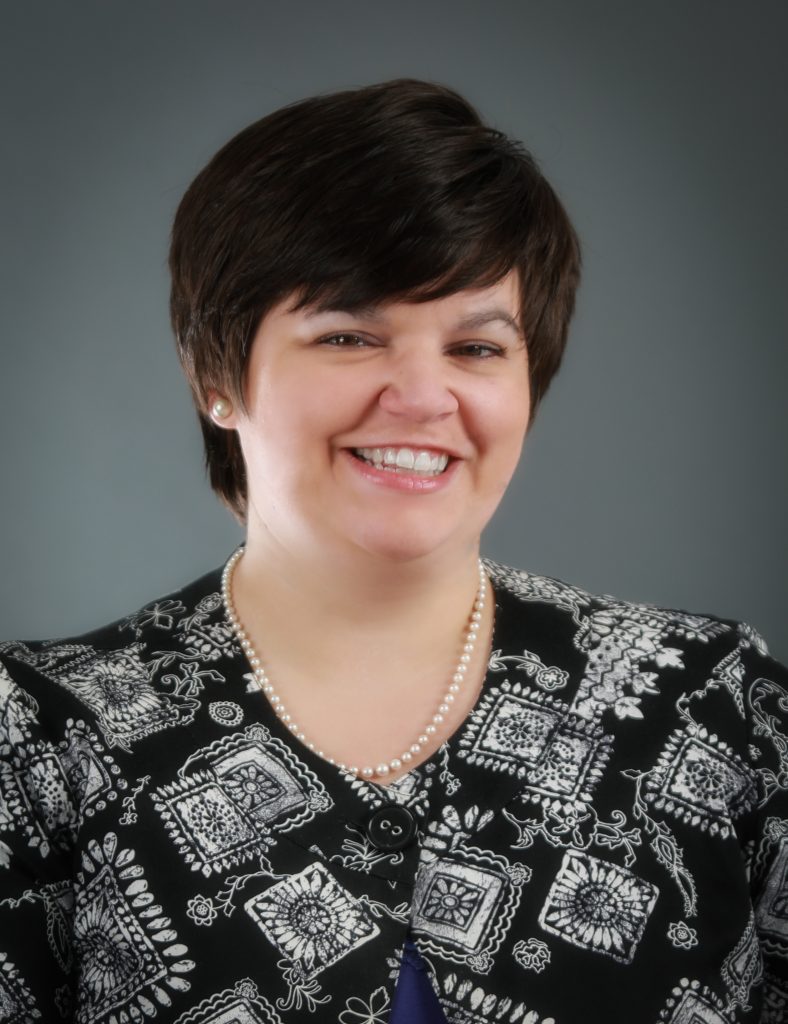 Warwick, RI, January 2019 – Lax & Co. is pleased to announce that Kristin Anastasiades has been promoted to Vice President of Marketing & Strategy. In her new role, Anastasiades will develop, lead and execute marketing strategies while ensuring that they are consistent and closely aligned with Lax & Co.'s business growth objectives.
"This is something we are all excited about. Kristin's work is exceptional, and I can think of no one better for this role than her. She has been a key part of our success." said Ryan Alan Lax, President.
Anastasiades joined Lax & Co. in June 2017 as the Director of New Business & Operations. During her time in this role, she quickly became nationally recognized as an innovative, and forward-thinking marketer with outstanding results. She was the first marketer and only woman invited to be a keynote speaker at Lion Street's national owners' meeting in Dallas in October 2018, where she discussed the power of marketing and its impact on firm growth.
"Lax & Co. is an outstanding organization that continues to do tremendous work on behalf of its clients and the community at large. The firm has an amazing team of people that are truly dedicated to our mission. I look forward to continuing my work with them in this new role." said Anastasiades.
Anastasiades earned a Graduate Degree in Communications from Southern New Hampshire University Summa Cum Laude, and a Bachelor of Science in Marketing from Johnson & Wales University Cum Laude. She is a member of the American Marketing Association, and of the National Society of Leadership & Success, Sigma Alpha Pi. Anastasiades has also spoken to audiences about social media marketing topics, understanding the difference between sales and marketing, and the impact of marketing on organization/firm growth.
Anastasiades and her family reside in Hope, Rhode Island.
About Lax & Co.:
A member of Forbes, Lax & Co. is an independent firm offering concierge insurance planning to high
net-worth individuals, business owners, and their families. Lax & Co. is a proud owner of Lion Street, a privately-held, adviser-owned life insurance distribution company based in Austin, Texas.
Lion Street provides elite independent life insurance producers access to the financial products, intellectual capital, and specialized resources they need to meet the sophisticated needs of their high-net-worth and corporate clients.
As Advisor-Owners we benefit from a carrier/product agnostic platform, specialized resources, proprietary technology, intellectual capital, and the collective clout of a nationwide network of elite, life insurance-centric practices, enhancing our ability to meet the complex planning requirements of any client.
Securities offered through Cadaret, Grant & Co., Inc., member FINRA/SIPC. Lax & Co. and Cadaret, Grant & Co., Inc. are separate entities.