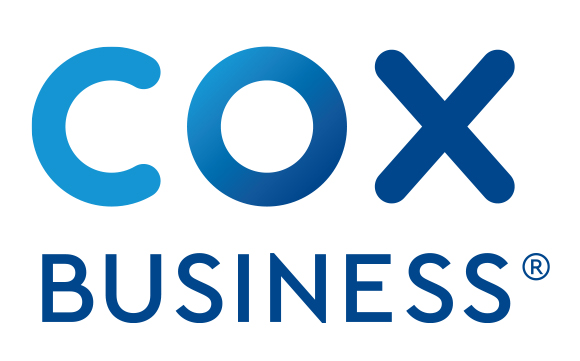 Dear Rhode Island Community,
Cox Business and Cox Communications are committed to supporting you during this ever- changing environment.
We have worked with both residential and commercial customers to ensure they have all the internet, phone, and television resources they need to keep their businesses operational and children learning during the pandemic and beyond.
In response to the COVID-19 pandemic, Cox Business and Cox Communications took the FCC's pledge to Keep Americans Connected. As part of this commitment, we pledged to not terminate service to any residential or small business customer because of an inability to pay their bills due to disruptions caused by the coronavirus pandemic; we waived late fees that any residential or small business customer may have incurred because of their economic circumstances related to the coronavirus pandemic; and we opened Cox WiFi hotspots to help keep the public connected in this time of need.
For families that signed up in May, Cox extended its free Connect2Compete service, the company's low-cost internet offer for families with a K-12 student at home, until July 15. Remote service support was also extended to ensure ease of implementation while students continue to learn at home during the Coronavirus pandemic.
Cox Communications asked members of the community and school departments to nominate teachers who were emerging as heroes, in this challenging environment, in order to award them with a $1000 technology home office makeover. After considering close to 100 nominations, the winners are: Marissa Bianco, grade 1 teacher, McGuire Elementary School (North Providence); Michael Carlino, math teacher, Rogers High School (Newport); and Paula MacMillin, grade 4 teacher, Cumberland Hill Elementary School (Cumberland).
Cox Communications and Cox Automotive are working together to help feed families in Rhode Island through the Rhode Island Community Food Bank with a $25,000 donation from The James M. Cox Foundation. The grant will support local families in need during the COVID-19 pandemic.
Like many of you, we have figured out a new way of working but we still have many retail store employees and field technicians that have gone above and beyond to directly support our customers. We are so proud of them and sincerely thank them for their dedication.
We'd also like to wholeheartedly thank all the other essential personnel and businesses that have taken care of our loved ones, have continued to teach our children and have ensured supplies were available in our communities.
As we start to transition back to a "new normal," Cox Communications and Cox Business will continue to work on solutions to support our customers and the communities we serve.
Please stay safe, stay healthy, and know that Cox Business and Cox Communications are here for you.
All the Best,
Ross L. Nelson,
Vice President
Cox Business
To learn more about Cox Business and Cox Communications, please go to coxbusiness.com or cox.com

Want to share this story? Click Here to purchase a link that allows anyone to read it on any device whether or not they are a subscriber.