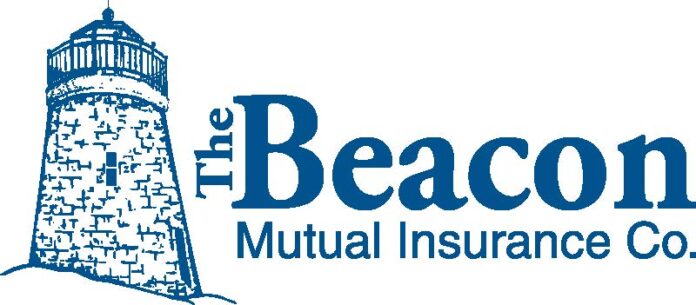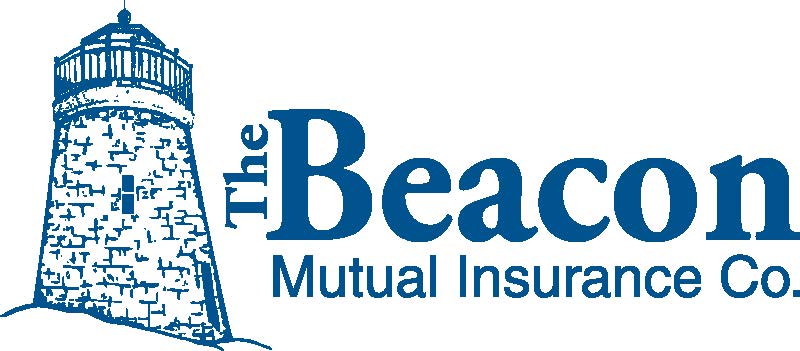 To Our Fellow Rhode Islanders:
A commitment to foundational principles, vision and values is even more critical to leadership in times of crisis. We, at Beacon Mutual, are Rhode Islanders. We work in Rhode Island, we live in Rhode Island, and our foundation is a commitment to the success of our 11,000 Rhode Island insured businesses and the safety and well-being of their employees.
Our values, as a Rhode Island mutual insurance company owned by our policyholders, provide that we proactively seek to safeguard and support our policyholders and their employees when faced with a crisis. This requires that we be creative with solutions to problems, demonstrate empathy and humility, act with a "can do" attitude and achieve extraordinary results. Over the last few months, our leadership team and all of our employees have lived those commitments.
For Beacon's struggling policyholders, we proactively reached out to our agent partners to ensure policyholder premiums were appropriate. We accelerated $6M in dividend payments to our policyholders at a time when they most needed the money.
For our covered Rhode Island health care workers on the front line fighting against the coronavirus, we looked with respect and compassion upon their efforts and took measures to ensure they and their families were financially protected.
For our employees, our leadership has made our employees' physical and mental health and well-being a primary concern. We planned for and smoothly transitioned to a remote work environment, where the commitment and hard work of our employees is evidenced every day. Our guiding principles encourage flexibility and agility and have enabled our employees to combat the crisis while pivoting to a different normal. Times such as these foster creativity and innovation.
Our employees live and breathe the mission of Beacon. It is what makes our company exceptional.
For the Rhode Island community, Beacon, together with our employees, took steps to financially support Rhode Island non-profits serving those in need.
Our foundational principles, vision and values provided us with the guidance to care for the financial success of our policyholders, to provide our covered health care workers and their families with the security they deserve, to provide for the safety of our employees, and to help those in need in Rhode Island through charity and action.
Once again, Rhode Island is faced with unprecedented challenges. I have hope that the leadership of our State will anchor once again to our fundamental values and will come together through a public/private partnership against this virus and the economic trauma it has wrought. We are a small state with great pride and determination and strong institutions. Let's put these strengths together for the benefit of all.
Brian J. Spero
President & CEO
Beacon Mutual Insurance Co.
beaconmutual.com

Want to share this story? Click Here to purchase a link that allows anyone to read it on any device whether or not they are a subscriber.