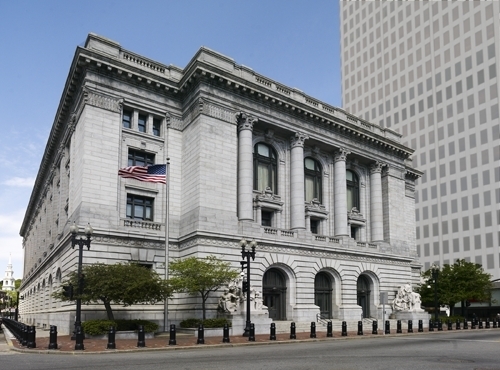 PROVIDENCE – A wholesaler operating out of Lincoln, Jeffrey Guzman, pleaded guilty to selling more than 500,000 capsules of a misbranded drugs Thursday in U.S. District Court in Providence, according to the U.S. Department of Justice.
Guzman, who lives in Providence, operated Tony's Enterprise LLC and was purporting to sell an all-natural supplement designed for male sexual enhancement while actually selling sildenafil, the active ingredient in drugs such as Viagra, according to the U.S. Food and Drug Administration.
Guzman will be sentenced on Sept. 9. Fraudulently selling a misbranded drug is punishable by up to three years in prison and a $250,000 fine, according to the U.S. Attorney's Office in Rhode Island.
An investigation by the FDA showed that Guzman repeatedly misled customers about the contents of the product, under the brand name Golden Night.
The FDA issued a warning to consumers following the discovery of the active ingredient.
According to the DOJ, an undercover FDA agent emailed Guzman the notice from the FDA alerting consumers that the drug may be dangerous and asked him whether Golden Night contained Viagra.
"Guzman falsely replied that Golden Night did not contain Viagra, and claimed the product was safe to take," the DOJ said. "Guzman subsequently sent the FDA notice to his supplier in China and asked what to do about the FDA notice.  The supplier in China advised changing the brand name of the product and continuing to sell it. Guzman admitted continuing to sell Golden Night as usual. An FDA agent subsequently purchased Golden Night which again tested positive for sildenafil."
Guzman's company distributed the drug to convenience stores in New England and New York, with sales totaling over $1 million.