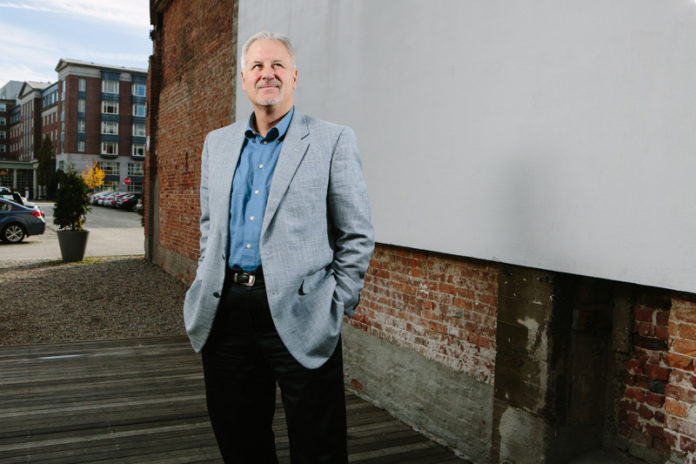 PROVIDENCE – Liquor sales in liquor stores have increased since the 2013 sales tax exemption on liquor and wine, said Rhode Island Center for Freedom & Prosperity, a local nonprofit advocacy group.
Citing a report on alcohol sales from the R.I. Department of Revenue, wine and spirits sales increased 21.4 percent in a two-year span in which statewide retail sales increased by only 8.3 percent. The 7 percent retail sales tax on wine and spirits was repealed four years ago.
According to the DOR's division of taxation, the tax exemption contributed to the increase in gross sales of alcoholic beverages as well as to the decrease in net taxable sales and the decrease in sales tax collections. The division of taxation also estimates that Rhode Island forfeited approximately $16.6 million in sales tax revenue in 2015 alone due to the sales tax exemption for wine and spirits sold at liquor stores.
RICFP believes this is evidence that sales tax should be reduced from 7 percent to 3 percent.
Using a State Tax Analysis Modeling Program, a model invented by the Beacon Hill Group in 1994, the RICFP asserts that the reduction would create $3.1 billion dollars in retail sales growth. STAMP is a model that applies economic and statistical methods to state and federal data to determine how state economic indicators vary with changes in state tax law.
"As opposed to the anti-business, job-killing legislation being advanced by the progressive-left, our center's pro-jobs, pro-family sales tax plan would keep more money in the pockets of businesses and families and would create new opportunities for Rhode Islanders to improve their quality of life," Mike Stenhouse, CEO for the Center, said in a statement.
More about the RICFP and its study can be found on its website.
Chris Bergenheim is a PBN staff writer.