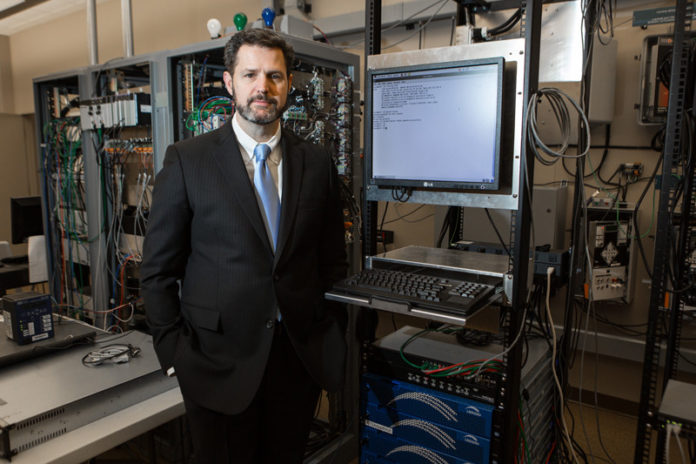 We brought Utilidata to Rhode Island because it offered the right space, talent and partners. Here's how we approached a few key decisions.
» Pick the best location. Conventional wisdom might suggest high-tech companies should locate in New York City or Silicon Valley. But we recognized the benefit of taking a different path. Rhode Island provided a location that enabled our team to reach key clients, space to accommodate a state-of-the-art lab and a community willing to work with us to solve complex problems. Don't be afraid to go against the tide – it just might differentiate your company.
» Hire talented people who care about your mission. It's easy to hold back on salaries and recruitment, but your company's success is dependent on the staff pushing it forward. Hire talented people committed to creating, developing and supporting your product. It's important to have people rallied around why you do what you do, not just what you do.
» Recognize the importance of proximity to market giants and the validation that comes with it. We've had a number of key business partners, from American Electric Partner and Saudi Aramco to Siemens, and here in Rhode Island, National Grid. Rhode Island offers a unique opportunity to deploy our software statewide, and truly illustrate a utility's role in making the grid more efficient. Finding the right partner or customer early on, and ensuring their success, is critical to the growth of any business. •