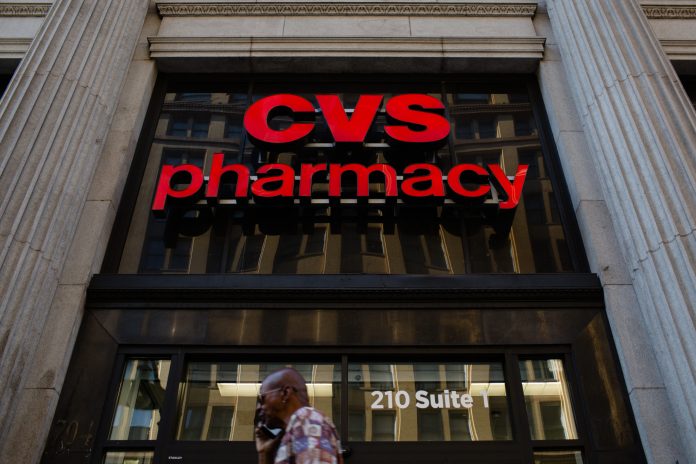 WOONSOCKET – CVS Health Corp.'s preliminary prospectus for shareholders filed with the Securities and Exchange Commission Friday afternoon values its merger with Aetna Inc. at $69.7 billion, but the current share price of Aetna stock indicates skepticism in the future of the deal.
As of Friday's market closing, CVS stood at $82.01 per share with 1.01 billion shares outstanding. Aetna stood at 193.10 per share with 326.17 million shares outstanding.
According to the prospectus, if the merger is completed, Aetna shareholders would receive $145 in cash and 0.8378 of a share of CVS Health common stock for each Aetna common share, or $213.71 per share, $20.61 per share more than Aetna's market value Friday.
The market value of the deal, if traded on Friday's figures, would be about $6.7 billion less than the prospectus estimates.
Rob Borkowski is a PBN staff writer.