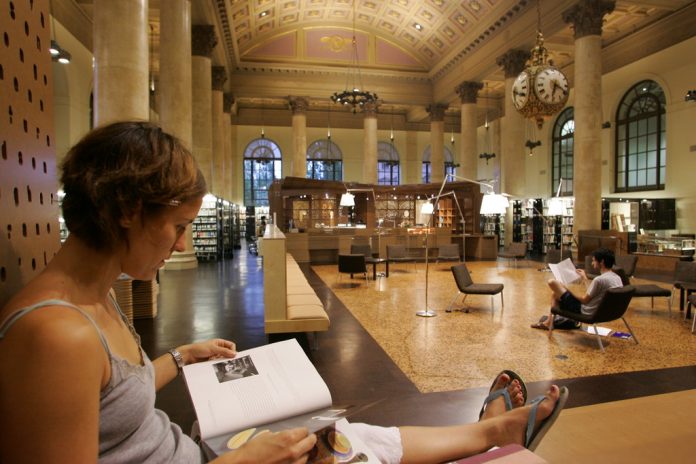 PROVIDENCE – With the start of the academic year, the Massachusetts Bankers Association has a few money-management tips for college students and, no, it doesn't involve scrounging up a few dollars for snacks or a night out.
First, the association advised students to budget their money: Upon arriving on campus, you should already know your income sources. Track and record all your spending over the course of a month. Then project that to the end of the semester and see how expenses compare to your available funds.
Second, using a credit card or debit card can be a good way to establish a positive credit history early that will be beneficial later. It's important that you check your bank account statements carefully and report any discrepancies within 60 days to your card company for maximum protection against fraud, the association said.
Third, get a free credit report. You probably already have a credit score, even if you are a freshman. To protect your score, review your credit report once a year and look for inaccuracies. Check out www.annualcreditreport.com.
Fourth, when banking online, protect your financial passwords and make them different from your other passwords. Also verify that all the latest encryption and firewalls are in place on your computer.
Fifth, when using mobile banking, do not use public Wi-Fi and do not use anyone else's device. Make sure to log out when you finish.
Lastly, when using an automated teller machine, use your hand and body to shield the ATM keypad as you enter your PIN number, and don't leave behind your receipts or transaction records.
Scott Blake is a PBN staff writer. Email him at Blake@PBN.com.