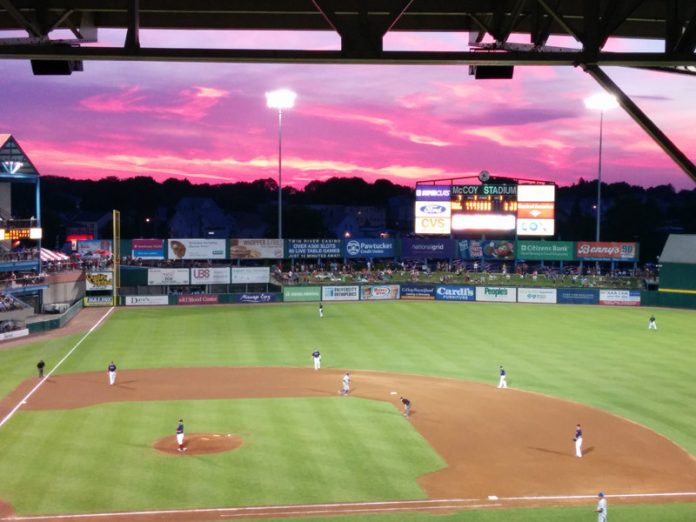 PROVIDENCE – In a sign that Minor League Baseball considers Worcester, Mass., as a legitimate landing spot for the Pawtucket Red Sox, a MiLB lawyer has filed for trademarks related to a Worcester-based baseball team, MassLive reported Friday.
The three trademarks for the term "WooSox" would cover "entertainment services in the nature of baseball games and exhibitions," as well as a lengthy list of apparel and merchandise like uniforms, caps, trading cards, jackets and posters.
The league's Deputy General Counsel, Robert Fountain, discouraged anyone from inferring that a decision had been made, saying that the move was a legal safety measure because, "other cities are under consideration."
The news is yet another sign that legislation passed by the R.I. General Assembly and signed by Gov. Gina M. Raimondo may not have been enough to retain the AAA team in Pawtucket.
It has been previously reported that team officials have repeatedly met with Worcester city officials.
The news also follows Red Sox beat writer Nick Carfardo telling WPRO-AM/FM 630/99.7 that the Worcester pitch was gaining favor with the team.
Pawtucket Mayor Donald R. Grebien has repeatedly stressed the importance of the team staying in Rhode Island and has said that the Ocean State has more to offer the team than Worcester.