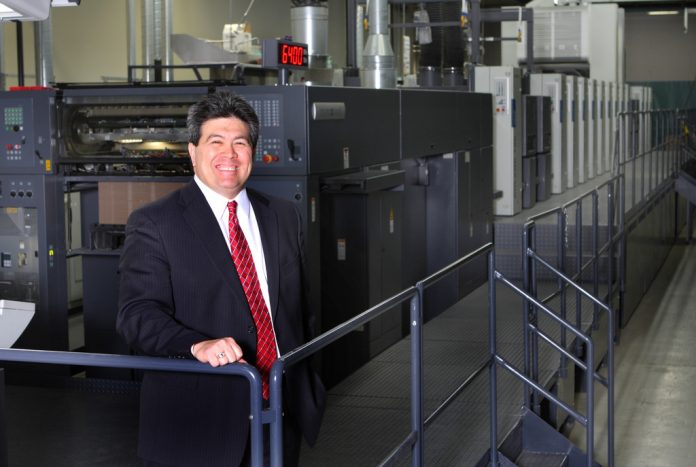 PROVIDENCE – The Matlet Group LLC, a packaging, printing and marketing company, filed a Worker Adjustment and Retraining Notification notice Tuesday, impacting 180 workers – noting that its Pawtucket packaging and graphics plant location is closing.
WLNE-TV ABC 6 reported that employees who showed up to work Tuesday were prevented from entering by police officers, as the company shuttered overnight.
Company CEO Gary Stiffler was also reported to have informed employees through a recorded message that the company was shutting down after losing "a significant piece of business."
It is unclear as to whether the entire Matlet Group is shuttering. At least one of the company's subsidiaries outside of Rhode Island were still in operation Wednesday.
The company did not immediately respond to inquiries Wednesday.
Chris Bergenheim is the PBN web editor.Email him at Bergenheim@PBN.com.