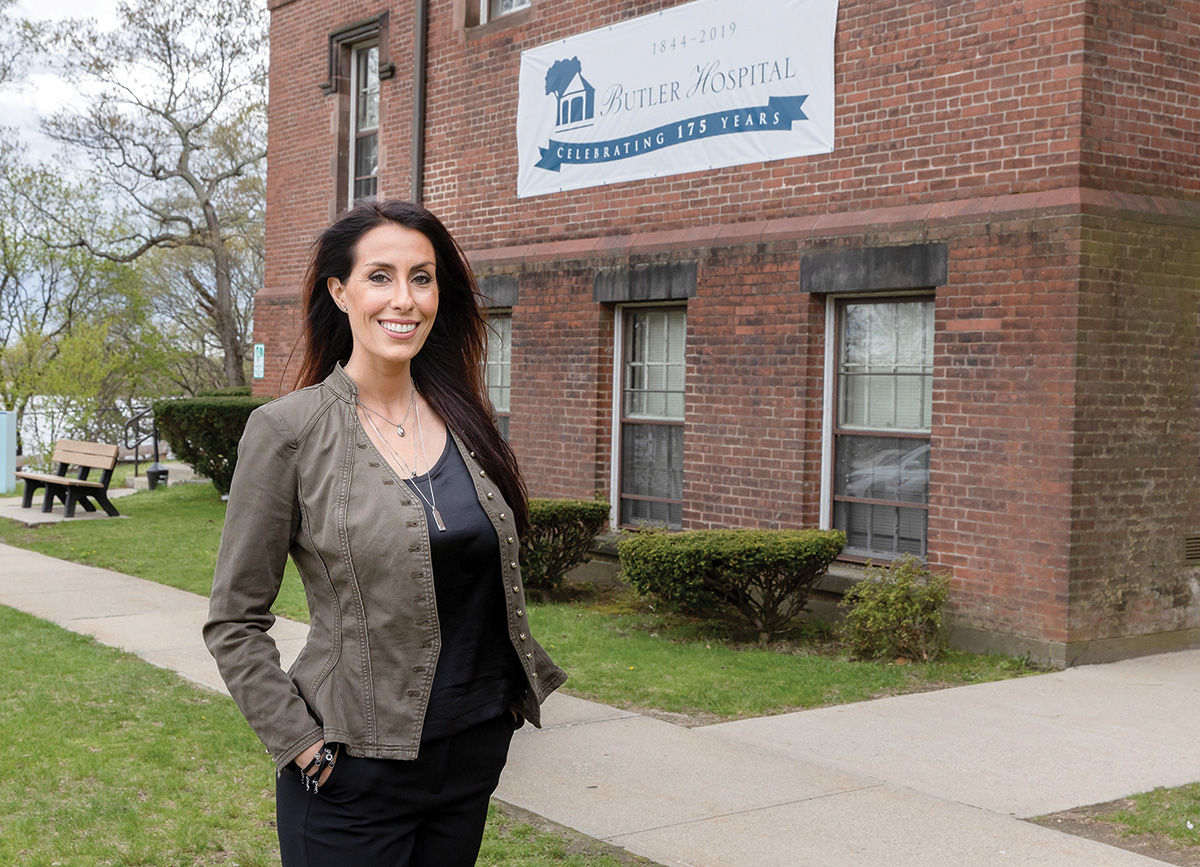 PBN 2021 Business Women Awards
Health Care Services Woman to Watch: Jessica McCarthy, Care New England Health System
---
Jessica McCarthy began her role as vice president of marketing, public relations and communications at Providence-based Care New England Health System only weeks before the COVID-19 pandemic hit.
By applying her scientific research, data analysis, and marketing and operations strategy skills gained in positions at research labs at Mars Inc. and CVS Health Corp., McCarthy transformed how CNE, one of Rhode Island's leading hospital systems, communicates with its multiple constituencies.
Committed to "being adaptable, being grateful for what I have, using data and creating a complementary team whose members build on others' strengths," McCarthy attributes her career's twists and turns to moving every 18 months with her family while her husband served in Iraq and Afghanistan.
"When I came to CNE, I focused on issues that matter to potential patients and [built] a framework … that allowed team members to use their expertise, and I focused the team on three pillars: public relations and communications, marketing brand and campaign, and digital/web for the hospital system," she said.
Given data's value in science, the health care industry and marketing, McCarthy said she made sure "people were leaning into data and understanding what was and wasn't working. Now, we have web platforms, partner relationships and marketing automatization that allow us to gather data and make intelligent decisions."
With a very small staff and the need to disseminate COVID-19 information, McCarthy recruited Brown University's Warren Alpert Medical School students to help create meaningful COVID-19 content and present it – in diverse languages – to the public. Later, she created a full internship program benefiting Care New England, which is watching its finances. The interns gain experience, develop a portfolio, and practice resume writing and job interviewing.
"It takes time to create an internship program, but it's definitely worth it," McCarthy said.
"Mentor the people on your own team, and empower them," said McCarthy, who holds an MBA from Vanderbilt University's Owen Graduate School of Management. "The people who are most successful are those who help others be successful."