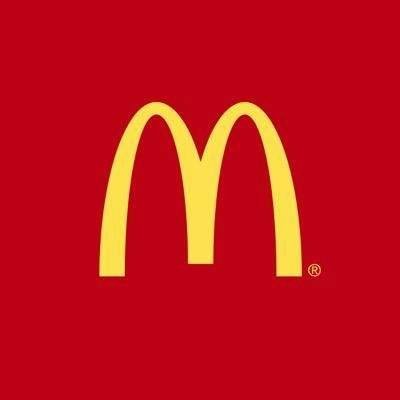 PROVIDENCE – Hundreds of jobs at McDonald's and its independent franchisees are opening up for the summer across Rhode Island.
The fast-food chain has announced that it plans to make about 320 hires in the Ocean State this summer.
McDonald's is taking a multi-generational approach to filling open positions by partnering with the AARP and AARP Foundation.
The partnership extends to current openings at McDonald's by also featuring them on AARP's job board, which only includes employers that are committed to hiring employees of all ages.
After working for at least 15 hours a week for 90 days at one of its restaurants, McDonald's employees can participate in Archways to Opportunity to earn a high school diploma and  receive career advice and college tuition assistance.
To date through the program, McDonald's has distributed more than $263,000 in tuition assistance to 125 employees in Rhode Island, according to a release from the company.
"At McDonald's, we're proud to support our employees as they work hard to achieve their goals," Steve Walach, a Rhode Island McDonald's franchise owner, said. "Participating in the Archways to Opportunities program allows them to find success in both personal and professional endeavors."
McDonald's also plans to work with the AARP Foundation by creating a pilot program designed to match employer and candidate needs and interests through the use of the AARP Foundation's Senior Community Service Employment Program and Back to Work 50+ programs.
The program will be tested in Florida, Illinois, Indiana, Missouri and North Carolina before rolling out nationwide this summer.
"For the first time ever, five generations are now working together under the Arches. Together with our franchisees we have a responsibility to each generation to provide opportunity, flexibility and resources for wherever they are on their career journey," Melissa Kersey, McDonald's U.S. chief people officer, said in a statement.