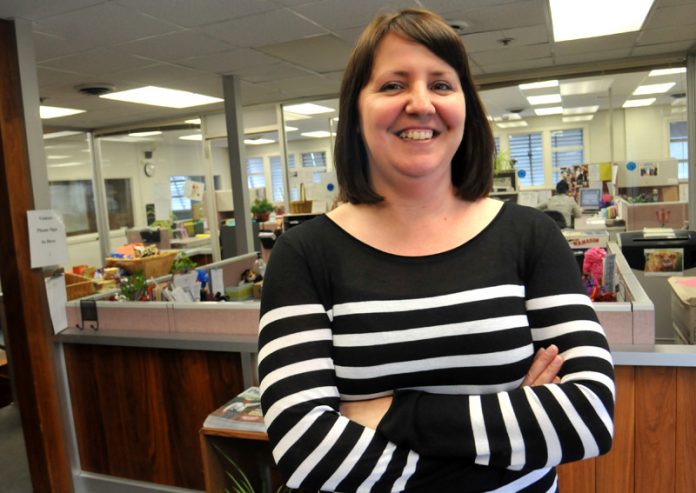 PROVIDENCE – Meals on Wheels of Rhode Island has appointed Laurianne Kaplan and Patricia Sullivan as interim co-executive directors, coinciding with the announcement of the departure of Executive Director Heather Amaral
Amaral served as executive director for nine years and served her last day in the role on Feb. 8. Kaplan and Sullivan's appointment is effective immediately.
The organization said that it will conduct a nationwide search for a permanent replacement.
"We wish to thank Heather Amaral for her years of dedication and service to Rhode Island's seniors and those for whom without Meals on Wheels might go hungry," said Harold Burns, MOWRI chairman of the board. "Laurianne, Pat and Heather have worked together for many years, and the board is confident MOWRI will continue to be in good hands while we search for a new executive director."
Kaplan most recently served as Meals of Wheels of Rhode Island's director of operations and Sullivan served as the organization's director of finance.
"MOWRI plays an integral part in the lives of many Rhode Islanders, and I have been proud to have been part of an organization that helps meet the nutritional and special needs of the elderly and helps them maintain an independent lifestyle," stated Amaral. "The hundreds of volunteers who deliver these meals on a daily basis are truly the backbone of this organization and while my career heads in a new direction, I am confident these wonderful volunteers will ensure that MOWRI will thrive for years to come."