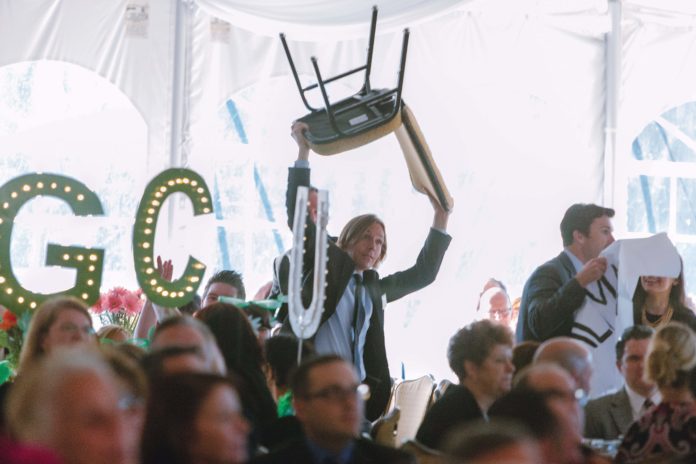 Employees in R.I.: 57
CEO and President Frederick W. Reinhardt
Questions answered by: Lori Coletta, vice president of human resources
What employee benefit is the most popular among staff members? The end-of-year, fringe-time payout. In addition to vacation, eligible employees are provided with six days of sick/personal time annually. Any of that time not taken by the first week of December is paid out – just in time for Christmas!
How do you encourage employee engagement? Give them what everyone wants … to be treated with dignity, respect and common courtesy.
What's the biggest challenge you face in creating a positive workplace with loyal employees? We strive to keep the workplace atmosphere easy going, but it can sometimes be a challenge to maintain a balance between comfortable and professional.