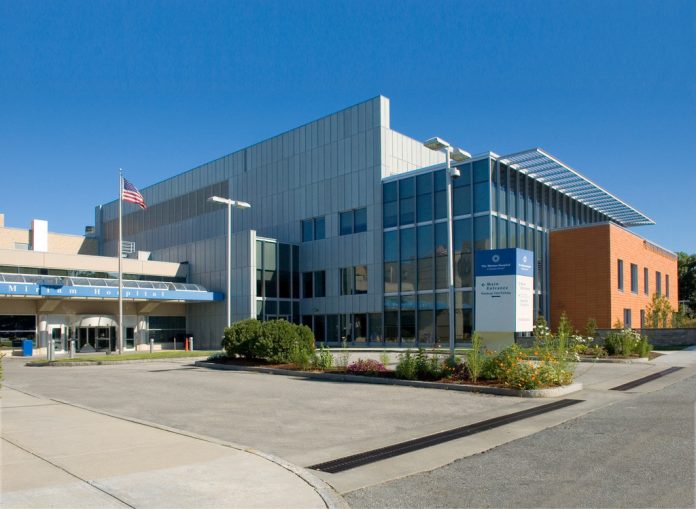 PROVIDENCE – The Miriam Hospital has been awarded a $9.1 million grant from the National Institutes of Health to fund continuing initiatives at its Providence/Boston Center for AIDS Research, or CFAR, a collaboration between Lifespan, Brown University and the Boston University/Boston Medical Center, Lifespan announced Thursday.
This latest grant for five years means that, to date, CFAR investigators have secured $30 million in NIH funding, $18.6 million in non-NIH funding and $3.6 million in institutional support for the next five-year cycle.
"This is very exciting," said Dr. Susan Cu-Uvin, principal investigator, director of the Providence/Boston CFAR and an HIV physician at The Miriam, as well as a faculty member at Brown's Warren Alpert Medical School and the School of Public Health. "CFAR is devoted to translational research. Its primary goal is to improve the lives of people with HIV/AIDS.  There is no reason to do this if it doesn't reach the people who need it – in Rhode Island, Massachusetts and all around the world."
The regional collaboration, which is based at The Miriam, recently put a new emphasis on substance-abuse disorders in addition to its focus on women, men who have sex with men, at-risk youth and individuals in the criminal justice system with an intent to prevent and treat the disease in the United States and in highly pandemic regions around the world.
"The funding allows Brown faculty and trainees to continue to interact with our colleagues in Boston on cutting-edge HIV/AIDS research," said Dr. Jack A. Elias, senior vice president for health affairs and dean of medicine and biological sciences at Brown University, in a statement. "CFAR is central to the HIV/AIDS research at The Warren Alpert Medical School because it provides critical funding for basic science, clinical, translational and behavioral studies and for the training of new investigators."
Chris Bergenheim is the PBN web editor.